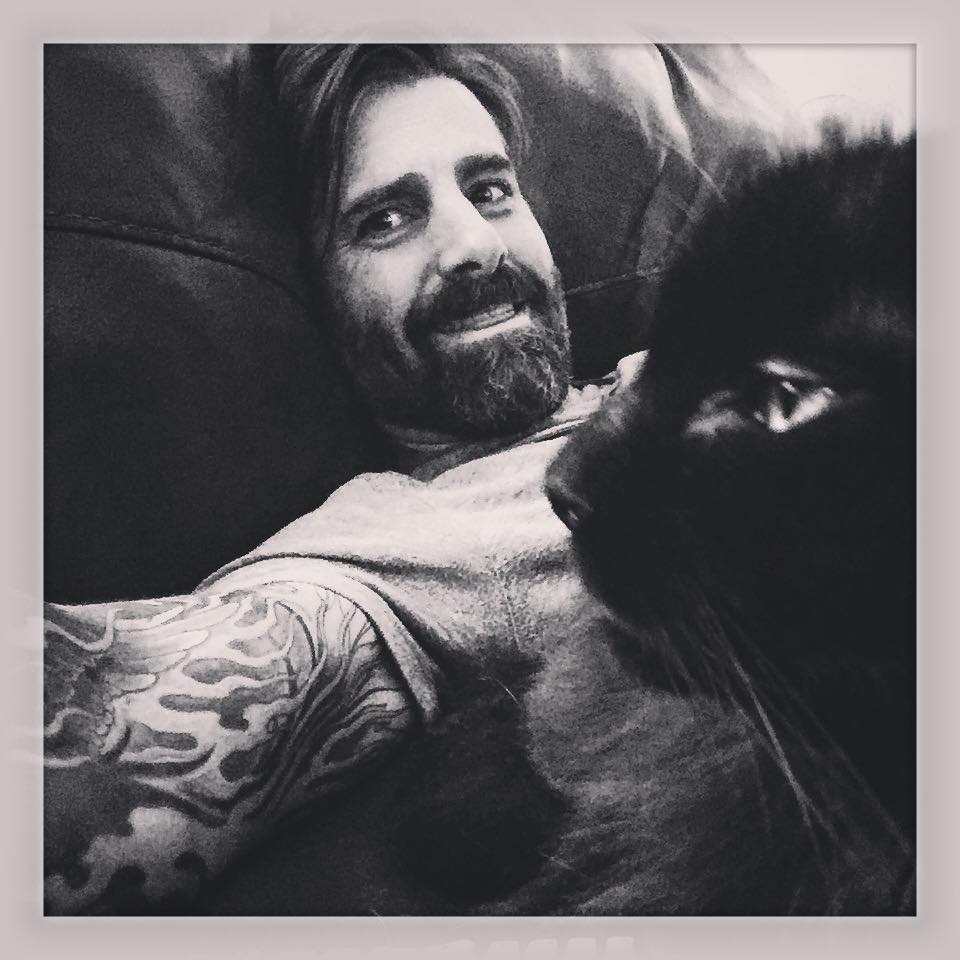 BUSINESS NEWS: A Documentary: Colorado Sober Living – Musician's Recovery Project
I'm Brice and I'm an alcoholic in recovery. I'm a single father and business owner in Denver, Colorado. My passion is recovery and my business is sober housing. I love the recovery community in Denver, CO and I want to bring awareness to what's going on here.
Help support me and my friends in the fight against addiction! We are raising funds to film a documentary about sober living and the lives we have touched specifically in Colorado. We hope to share the documentary with people across the nation to inspire, support and encourage sober living in the fight against the disease of addiction. The documentary will feature interviews with people in various stages of sober living, commentary from industry experts, and will provide encouragement for future residents in the form of testimonies, lifestyle tips and supportive peers.
With your support we aim to make a documentary to educate and inspire. This film is going to show the burgeoning recovery community of Denver, CO as Recovery Capital USA!
All contributions will go directly to the production of this documentary. Many individuals have been generous and open enough to share their stories. Your contribution will help cover the travel costs and crew over the course of production to capture these stories. Contributions will also help cover the cost of the large editing workload that comes from filming the many different interviews.
Thank you so much for your support. If you would like to support our documentary but do not have the means, posting our indiegogo link on social media is a huge help!
Lots of love!
Brice
Brice Hancock, Organizer
https://www.generosity.com/community-fundraising/a-documentary-colorado-sober-living