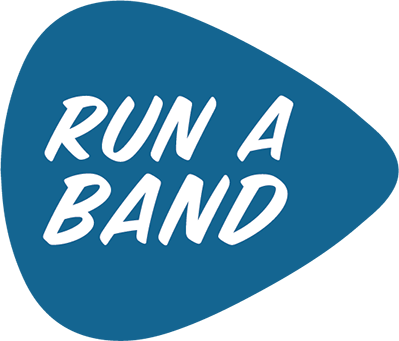 BUSINESS NEWS: RunaBand – New Management Tool for Bands – is Up & Running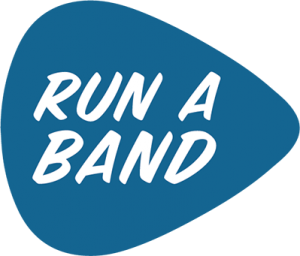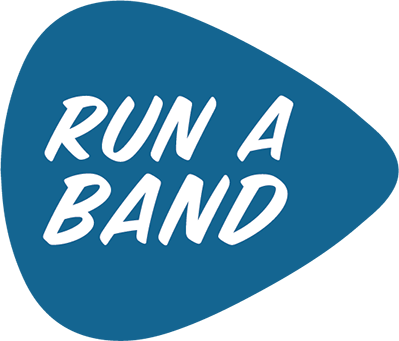 Do you spend hours calling/texting/emailing your band members to find out availability for a specific date? Have you ever lost out on a gig opportunity because you took too long to get back to the buyer? Are you using paper calendars marked up with various highlighters and markers? Are you using spreadsheets to keep track of payments to your band members? We were, too!
As bandleaders and musicians, we wanted an all-inclusive tool to help us manage the various business aspects of our band. So, we created it! And, we want to help you too. Say "YES" to more gigs with RunABand.
Create Your Band
Create your band profile in RunABand, activate your subscription, and get your members connected. Once your band members are signed up and connected, you'll be able to schedule gigs directly into your members' calendars.
Scheduling
At the core of RunABand is a powerful calendar system. Connect all of your band members' calendars so you can see when your band is available to gig. When an event is added to the band's calendar, it is automatically added to every members' calendar on their mobile device. They don't have to download anything!
Track Payments
Track payments you receive from your gigs and the payments you distribute to band members. Running a band is a business, and RunABand can help you run yours like one. Make tax season a breeze!
Make managing a band easier and start booking more gigs.
Try out RunABand FREE for 14 days. If you love it, continue with a monthly subscription for $25 per month per band for up to 12 members. No contracts – cancel your subscription anytime and your subscription will terminate at the end of the paid month.
[email protected]
720-739-1263