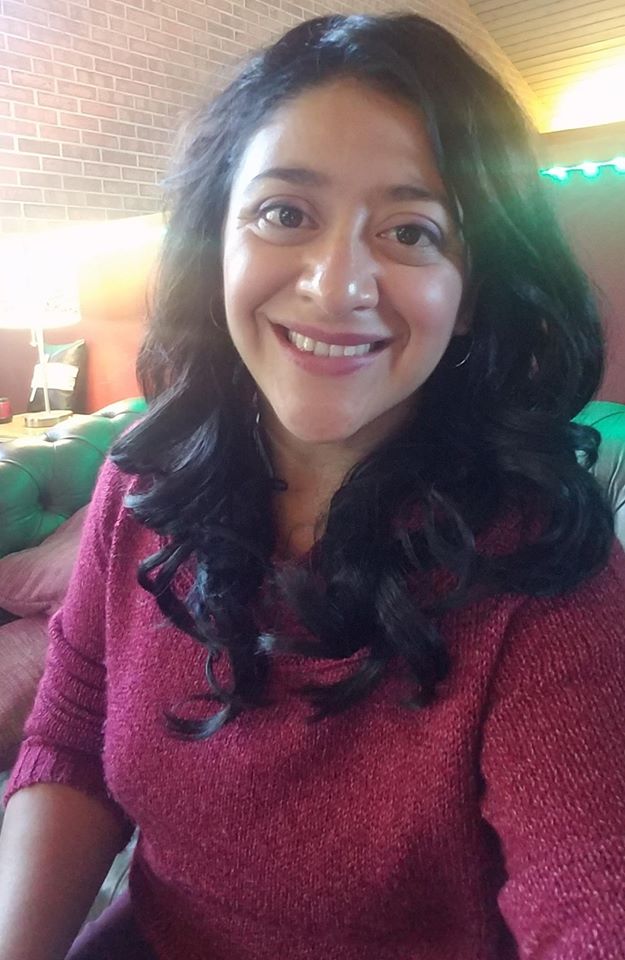 BUSINESS NEWS: Teressa Portes Gives Update on Class Action Lawsuit Against Spotify
From Teressa Portes: I have been part of a class action lawsuit against @Spotify. A few years ago I was notified that my song, "You Want It, You Got It", co-written with Andy Ard, was posted to Spotify without my knowledge or permission. The thing about the song is that it's not even a finished song nor is it a version that I would want released. Andy and I haven't finished the song and it has not been mastered. This means somehow Spotify stole the music from my computer and posted it in two separate versions.
Since then I have made a conscious decision not to distribute my music to Spotify. I know that a lot of you listen to the site or have chosen to post your own music to Spotify and that is your decision. However, I do not trust Spotify for not only stealing my music but for a lack of trust and privacy of user data.
And don't think I am hypocritical for using Facebook when Facebook has done a horrible job of protecting user privacy. Everyday I think about how I want to get off Facebook, but maintain relationships with people that I don't see on a daily basis or even a yearly basis. I'm also concerned about how people will hear about my own music because this is a popular platform. So I'm really struggling with how to share my passion with people.
With the latest issue of Spotify and Amazon suing songwriters over royalties, it's just another reason to not support Spotify. And I'm proud that I'm sticking to my guns and not being a part of the problem, but being part of the solution. I've seen a lot of you dump Spotify and I support you in your decision. And I think we need to come together and figure out a way to share our music with others and be fairly compensated for our creativity. Just on my kid's album, Hippity Hop Pop, I've spent over $10,000 creating this album for children. I know I will never recoup that money so I have to realize that I'm not doing it for the money. I'm doing it because I have enjoyed this project thoroughly and working with the talented musicians, engineers, and producers, that I hired.
Let's try to solve this issue together. If you have ideas how to market your music or your creativity to the masses post here let me know. Let's be supportive of each other and share each other's work.
My EP, "Bright Trilogy" by Portes is available on iTunes, Apple music, YouTube music, Amazon music, Google Play, Pandora, Deezer, iHeartRadio, Napster, Medianet, TouchTunes, Vervelife, Tidal, Gracenote, Shazam, 7digital, Juke, slacker, kkbox, akazoo, spinlet, neurotic media, Yandex, Target music, claromusica, 8tracks, boomplay music, and a few others listed on Tunecore.
I now have my songs up on the blockchain website, Musicoin.
Photo: Teressa Portes (from her Facebook page)