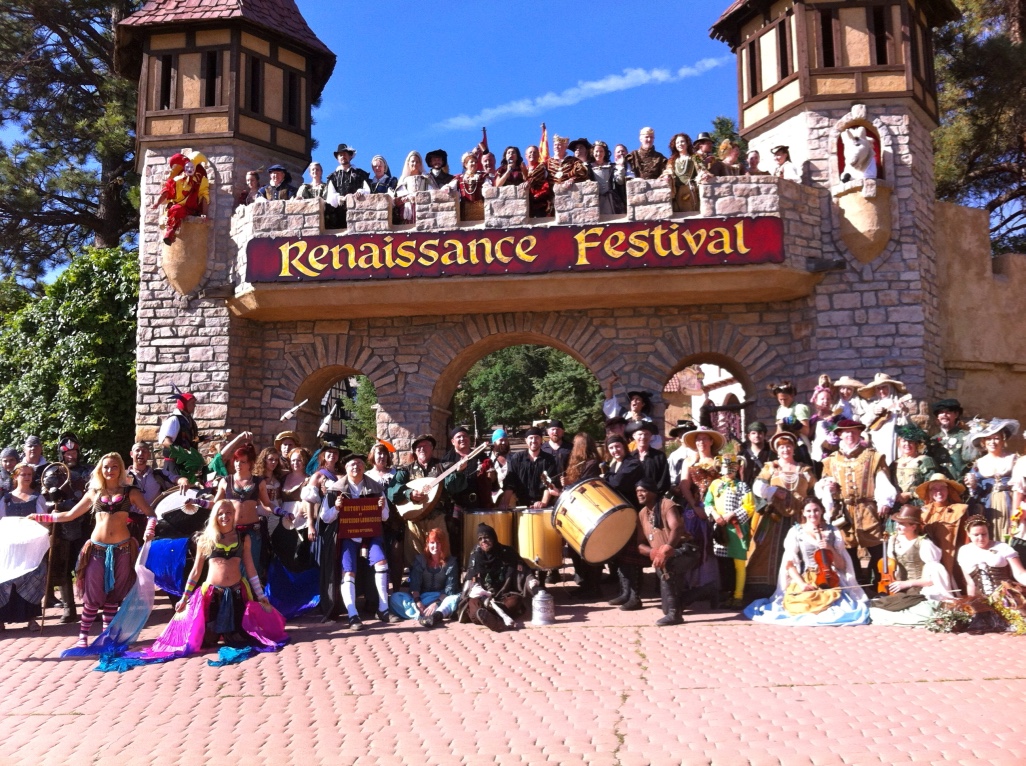 BUSINESS NEWS: Warrior Dash Colorado Looking for Volunteers – Will Raise Money for Your Organization
My name is Carrie and I am the Volunteer Coordinator for Warrior Dash Colorado, taking place in Larkspur on Saturday, September 15, 2018. I am inquiring about a possible interest you may have in fundraising for your organization.
Warrior Dash is an international brand that operates in 24 different states, but we like to give back to the communities that give our brand a home. You can learn more about the Warrior Dash Volunteer Program here!
Our monetary donations are given to volunteer groups that bring 10 or more individuals to a volunteer shift; with just 10 members for one shift your organization could raise $200. Donations are given on a per person per shift basis, so if your group provides 10 volunteers for two shifts that amount would increase to $400 total – and that's with the minimum number of volunteers!
Monetary donations are made to non-profit groups according the following structure:
● 10-14 staff: $200.00 donation
● 15-19 staff: $375.00 donation
● 20-24 staff: $500.00 donation
● 25-30 staff: $750.00 donation
● 31+ staff: $1,000.00 donation
The available shifts are as follows:
Festival or Course (*Specific volunteer areas will be assigned on the day of the event)
Shift 1: 6:30am – 1:00pm
Shift 2: 12:30pm – 7:00pm
Packet Pick-Up (Group of 15-18)
Shift 1: 6:00am – 12:30pm
Shift 2: 12:00pm – 7:00pm
Beer Tent (Must be 21+) (Group of 20)*
7:30am – 6:00pm
*Please note that while the beer tent has only one shift, the donation is doubled since it is an extended shift.
Location:
Colorado Renaissance Festival
650 Perry Park Avenue
Larkspur, Colorado 80118
If you are interested in what Warrior Dash has to offer your organization, I would love to provide
you with some more information and answer any questions you may have!
Cheers,
Carrie
Staffing Coordinator
Red Frog Events
[email protected]
http://www.coloradorenaissance.com