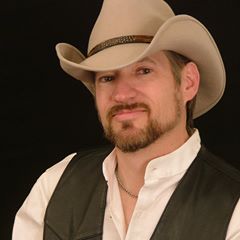 BUSINESS NEWS: What's Going on With Rich Owen's New Album "Tip Jar"
Hey, ya'll. I've been busy in the studio, working on some new tracks, and hope to be able to announce some big thing on the horizon. I also wanted to bring you up to date on what's going on with the new album, "Tip Jar". The response has been better than I'd hoped. In the first quarter of it's release, the songs on the album have had a total of 261,450 plays/downloads! Thanks so much to all those who've been supporting the new release!
This labor of love, two years in the making, is my first release under the Solaris label. It includes 8 original songs and 1 cover:
1) Sky Dancing
2) I Ain't Done Holding You
3) Tip Jar (title track)
4) Colorado Sunshine
5) Starting At 10
6) That's the Fun
7) Please Come To Boston (cover)
8) The Kiss of Death (Reprise)
9) Unbreak My Heart
This was a collaborative effort between myself, co-writer Ross Huskinson, Jeff Bohannon of JBO Music Productions, Rick Harlow of Masterpiece Studios, and Michael Bloom of Solaris Entertainment and Media. Check it out on all the usual streaming/download sites and let me know what you think of it!
Rich Owen
https://open.spotify.com/album/5ubGzsY9liHaHwSKoNefcg