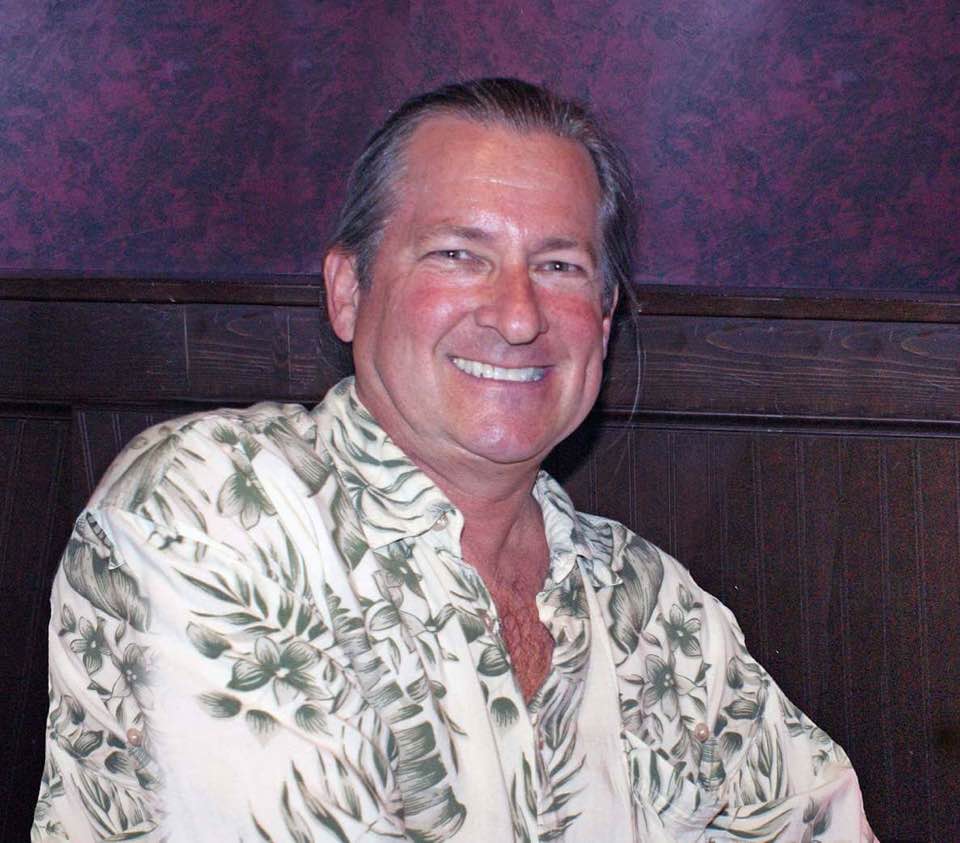 EVENTS: Benefit for Gary "Ricky Kasmir" Ottum at McCarthy's This Sunday, March 19th
From Danny Masters: One of my best friends in the music business passed away last night. Ricky Kasmir, my friend who I played with in Electric Playground, Vendetta, Girl Toys, 69 Times, the Danny Masters Band, and most recently Evermore. He always gave 100% and was a perfectionist on himself but very graceful to everybody he worked with him including me. He was probably one of the easiest people I've ever worked with. But more importantly he was a wonderful, kind human being. He was very humble and always laughed a lot. We all loved him very much.
He told me he was having a hard time speaking, forming words, etc. He played great. But he wanted to let me know that he was concerned. It turns out he had a brain tumor which was operated on, and he went through the usual cancer treatments. As predicted by his physicians, he eventually lost his life. Ricky is survived by his loving wife Laura, son Dustin, and a rich collection of very loving friends.
We are planning a fundraiser in celebration of his life at McCarthy's on Sunday, March 19th . Lori, Chelsea and I will be performing some acoustic rock songs and blues from 4:00 to 7:00 p.m. We call this trio the three man band. Our friends from Iron Tear will also be playing into the night. Please feel free to come out and remember our dear friend Gary "Ricky Kasmir" Ottum. And to Ricky – Cheers.
What: Benefit for Gary Ottum's family
When: Sunday, March 19th
Where: McCarthy's Sports Bar and Grill, 15350 East Smoky Hill Road, Aurora | 303-693-4500
Time: 4:00 until 7:00 p.m.
https://www.facebook.com/events/1869687766610734/?ti=cl
http://www.mccarthysaurora.com
Please share and support. Thank you.