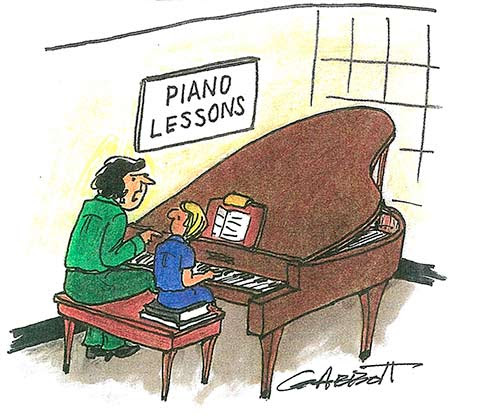 EVENTS: Calendar and Bell Ringers for Thursday, December 13, 2018
We're back! Thanks to Charlie Shumacher of CKS LAN for fixing the internet problem. No thanks to Century Link who seemed to think it was not their fault or to the Webroot security program that let the virus through. But COMBO is about the "Business" of Music. Our mission is to disseminate information that musicians need to know in order to advance their own careers! Our articles represent some phase of music business that could effect musicians everywhere. So we move on!
.
Talent Needed:
● Colorado Performing Arts Jamboree – January 25, 2019 – JeffCo Fairgrounds | Deadline to be included in The Guide is December 21st | http://venturewest.biz/jamboree
● Denver's Arts & Venues 2019 Call for Jazz Artists
● Jazz Jam at Bear Creek Distillery 4th Thursday of the Month Starting Dec. 27th
.
Events: December 2018
Th, 13th – The Blush Society's Holiday Market @ Artworks Loveland | 6:00 to 9:00 p.m.
.
Artists – December 2018
COMBO members! Where are your shows! E-mail them to [email protected]
.
Sa, 15th – Laurie Dameron @ BonacQuisti Wine Company, 4640 Pecos St., Unit l, Denver, CO | 2:00 – 5:00 p.m.
Su, 16th – Laurie Dameron @ Mount Vernon Country Club, 24933 Clubhouse Circle, Golden, CO | 10:30 a.m. to 1:30 p.m.
Th, 20th – Laurie Dameron @ Soft Voices United Church of Christ, 1500 Ninth Ave., Longmont
Th, 27th – Laurie & Lorrie (Jazz, blues, folk and rock) @ East Simpson Coffee, 414 East Simpson St., Lafayette, CO 80026 | 5:00 to 6:45 p.m.
.
Mo, 31st – Save the date: Fifty Dollar Friend on New Year's Eve
.
Events: January 2019
Save the date: Colorado Performing Arts Jamboree is January 25, 2019 – JeffCo Fairgrounds
.
Events: February 2019
Su, 10th – COMBO's Grammy Watching Party! More TBA
.
BELL RINGERS: Previous article ringing a bell? Look for it on COMBO's Website!
● Warning Signs of Suicide 1-800-273-TALK
● COMBO's YouTube Channel Features Videos From Our Meetings and Friends
● Congratulations to COMBO's VP Annette Cannon – New JeffCo Coroner
● Colorado Performing Arts Jamboree is January 25, 2019
.