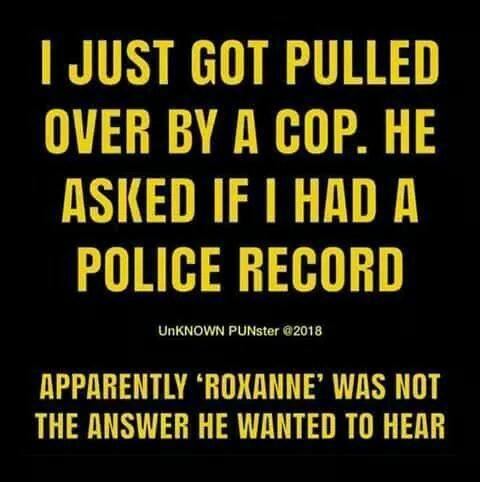 EVENTS: Calendar and Bell Ringers for Thursday, September 6, 2018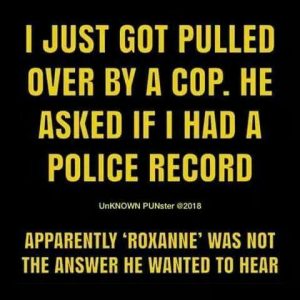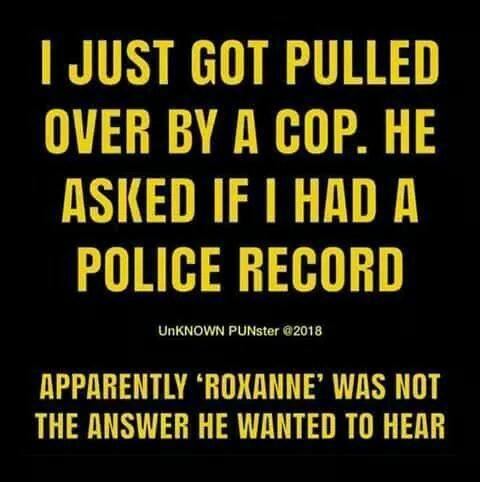 COMBO is about the "Business" of Music. Our mission is to disseminate information that musicians need to know in order to advance their own careers! Our articles represent some phase of music business that could effect musicians everywhere.
.
Talent Needed:
● Registration for Oct. 4-6 Durango Songwriters Expo now open!
● SCFD Is Seeking a Program Manager
.
Featured Member For September 2018: New Member Joe Callahan
.
Events – September 2018
Fr-Su, 7th – 9th – Tarab Retreat – Middle Eastern Music – http://www.tarabretreat.com
Su, 9th – Northern Colorado NSAI – Contact [email protected] for updated info
Mo, 10th – Denver Chapter NSAI – Contact [email protected] for updated info
We, 12th – CO Spgs Chapter NSAI Meeting, 1626 E. Pikes Peak Ave., CS 80909 – 7:00 p.m.
Fr, 14th – Setting the Stage Women's Network – "Open Mic" – 10:00 a.m. (See article)
Fr-Su, 13th – 15th – Schatzi's Octoberfest, Bega Park, Littleton, CO – Free for the whole family!
Su, 16th – Documentary on Denver's Water History – Music by Jeff Jenkins – Channel 20
Fr-Sa, 21st – 22nd – iHeart Radio Fest, T-Mobile Arena, Las Vegas, NV – www.iHeartRadio.com
Mo, 24th – COMBO's General Meeting at the Irish Snug, 1201 East Colfax, 6:30 p.m.
.
Artists – September 2018
Th, 6th – Rachel & The Ruckus | Hudson Concert at the Plaza, Hudson, CO – 6:30 – 8:30 p.m.
Fr, 7th – Cass Clayton Band | Bonaquisti Wine Company, Denver – 6:30pm
Sa, 15th – Rachel & The Ruckus | Arvada Tavern, 5707 Olde Wadsworth, Arvada – 8-11:00 p.m.
.
October 2018
Th-Sa, 4th – 6th – Durango Songwriters Expo – NOT IN DURANGO!!! In Broomfield!
Th, 11th – Pathways To Jazz show at Dazzle – Featuring the talent of past grant recipients
Fr, 18th – National Geographic: Symphony for Our World – Buell Theater
Sa-Su, 20th – 21st – Rock 'n Roll Marathon – http://www.runrocknroll.com
.
BELL RINGERS: Previous article ringing a bell? Look for it on COMBO's Website!
● Warning Signs of Suicide 1-800-273-TALK
● COMBO's YouTube Channel Features Videos From Our Meetings and Friends
● Featured Business Member: R. Scott Fitzke, Esq., of The International Blues Foundation
● Sharon Glassman Releases Her New "Luv + Kindness" Collection
● Steven Tyler Orders Donald Trump to Stop Playing Aerosmith Music at Rallies
● Berklee College of Music Launches Studio Residencies for Women Engineers & Producers
● Block of DSE Reserved Rooms at the Omni Filling Up FAST
● It's On! A Fantastic New WWAHM Contest OPEN!
● Tarab Retreat NEXT Weekend – September 7th – 9th
● How Mindfulness Can Improve Music Productivity Skills
● Setting the Stage Women's Network – Daytime Meet-up – Friday, September 14th
● Little Kids Rock's Teacher Mary Claxton Trains 19 Teachers in Colorado
● Katharine McPhee Shades Taylor Hicks in Epic Tweet
● The Hidden Meaning of Aretha Franklin's Red Dress at Her Public Viewing
● Child Was Home Alone While Parents Went to Rock Concert 1,200 Miles Away
● Janet Jackson Celebrates Michael Jackson's 60th With Sneak Peek of 'Remember The Time'-Inspired Video: Watch
● Korean American Singer Buys Out 'Crazy Rich Asians' Screening to Secure a #GoldOpen
● Dickey Betts Postpones Upcoming Concerts After Suffering 'Mild Stroke'
● COMBO Members Jasco Duende and Mer Sal Get a Shout Out!
● Colorado Musician Colin Michael Mulhern Killed in California Crash
● Sony Music Reportedly Concedes They Released Fake Michael Jackson Songs on Posthumous Album
.