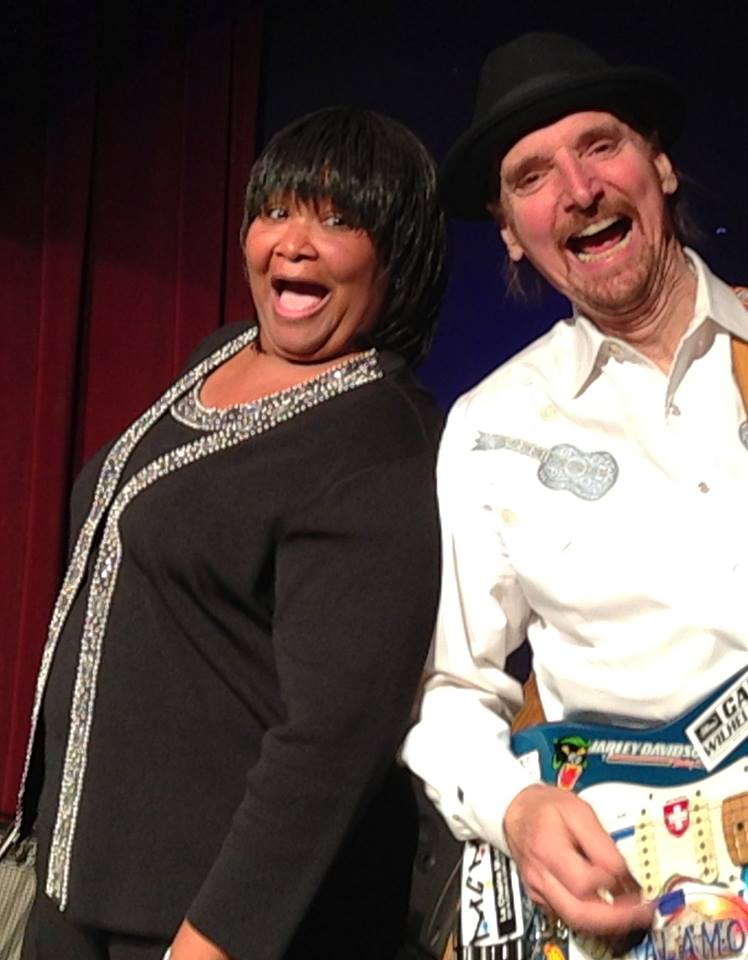 EVENTS: Calendars and Bell Ringers for December 14th, 2017
COMBO is about the "Business of Music." Our mission is to assist musicians with the information they need to know so our articles represent some phase of music business that affects musicians everywhere. Musicians need this info in order to advance their own careers! [Cover photo on our Facebook page by David Barber of Rock on Colorado.com!]
.
Talent Needed:
● 2018 Jamboree Coming Soon to a NEW Venue
● TedXMileHigh Auditions – Applications due January 1, 2018
.
December 2017
Fr, 15th – Rudy Grant & The Buffalo Riders at Lupita's, 11809 E. Colfax, Aurora – 6:00 p.m.
Fr, 15th – The Symbols at the Speakeasy, Longmont – 8:00 p.m.
Sa, 16th – The Symbols at The Buzz, Colorado Springs – 6:00 p.m.
Sa, 16th – 5th Annual Chris Daniels &Friends Holiday Party at Swallow Hill – 7:00 p.m.
Fr, 22nd – The Symbols at 105 West Brewing Co., Castle Rock, CO – 9:00 p.m.
Su, 31st – Sammy Mayfield at Dazzle/Baur's, 1512 Curtis St., 6:00 p.m.
.
January 2018
Fr, 5th – Elvis Birthday Party with Jonny Barber at the Bar Car, 819 CO Blvd. – 8:00 p.m.
Su, 28th – COMBO's Grammy Watching Party – location to be announced
.
Previous article ringing a bell in your head? Look for it on COMBO's Website!
● Warning Signs of Suicide 1-800-273-TALK
● COMBO's YouTube Channel Features Videos From Our Meetings and Friends
● Still Want to Donate to Help the Victims of Houston, Florida and the Carribean?
● How Europe's Changes to Copyright Law Will Affect America
● Breaking: Florida Supreme Court Rules That Oldies Recordings are Public Domain
● Herman's Soundman Brian Knop Hurt by Hit & Run Driver
● Chris Daniels, Freddi Gowdy, and The Kings' Album 'Blues With Horns' Nominated for Grammy
● New Rock Club Opens in Denver. Its Name? The Venue
● Soundgirls Welcome Colorado Women in Audio
● What Kept This Middle School Music Teacher on the Job for 35 years?
● The One Moment That Destroyed These Musicians' Careers
● Grammy 2018 Nomination Snubs and Surprises
● Rolling Stones: Police Raid Officials in Hamburg Over Free Tickets
● 2018 Colorado Performing Arts Jamboree Coming Soon to a NEW Venue
● Congratulations to Airshow Mastering on Their GRAMMY Award Nominations
● Axes for Xmas from KBPI
● Grammy Nominations 2018: Jay-Z Leads With Eight Nods
● Interested in Playing at the 2018 Five Points Jazz Festival
● Wynn Dungey Looking for Guitarist/Vocalist for Beatles Tribute Band
● Big Gigantic Make A Difference For Music Education In Colorado
● OneRepublic, Cisco Make Historic Donation To Support Music In Schools
● Grammy Music Educator Award 2018: 10 Finalists Revealed: Chris Maunu from Arvada, CO
● Five of the Greatest People in Denver's Music Scene: November 2017
● How the Largest Nightclub Fire in U.S. History Became a Milestone in Modern Medicine.
● Glen Campbell's Widow Opens Up About the Emotional Final Days of His Alzheimer's Battle
.