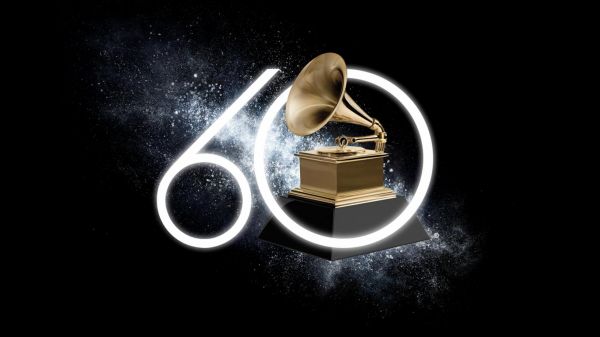 EVENTS: COMBO's Grammy Watching Party THIS Sunday, January 28th at Irish Snug
Why stay home and watch by yourself when you can join other people who are really into the business of music and making it. What a great way to make new friends in a relaxed setting! COMBO will hold its annual Grammy Watching Party on Sunday, January 28th at The Irish Snug (Underground), 1201 East Colfax Avenue, Denver, CO 80218, 303-839-1394. The Snug has two giant televisions – another reason to join us instead of trying to watch the show at home on your little 27″ television – or worse yet – your laptop computer screen. We'll have free appetizers available along with good friends, food, fun and games, and door prizes.
Door prizes will include compilation CDs from previous Grammy winners (including Bruno Mars, Katy Perry, Robin Thicke, Lorde, and Macklemore), restaurant gift cards, and more! The party is open to all. We'll meet at 6:30 p.m. – the start of the Grammys! But feel free to come at any time during the broadcast. Dress up or dress down – or come as you are!
The Irish Snug has lots of free parking available including a parking lot on the north side of the property as well as on-the-street parking. You can also park in the Post Office parking lot a half-block north on Marion.
What: COMBO's Annual Grammy Watching Party
When: THIS Sunday, January 28th
Where: The Irish Snug Underground, 1201 East Colfax Avenue, Denver
Time: 6:30 p.m. until the Awards Show ends!
Cost: Free! We'll provide Appetizers (Dinner and drinks are on you!)
Age: All ages!