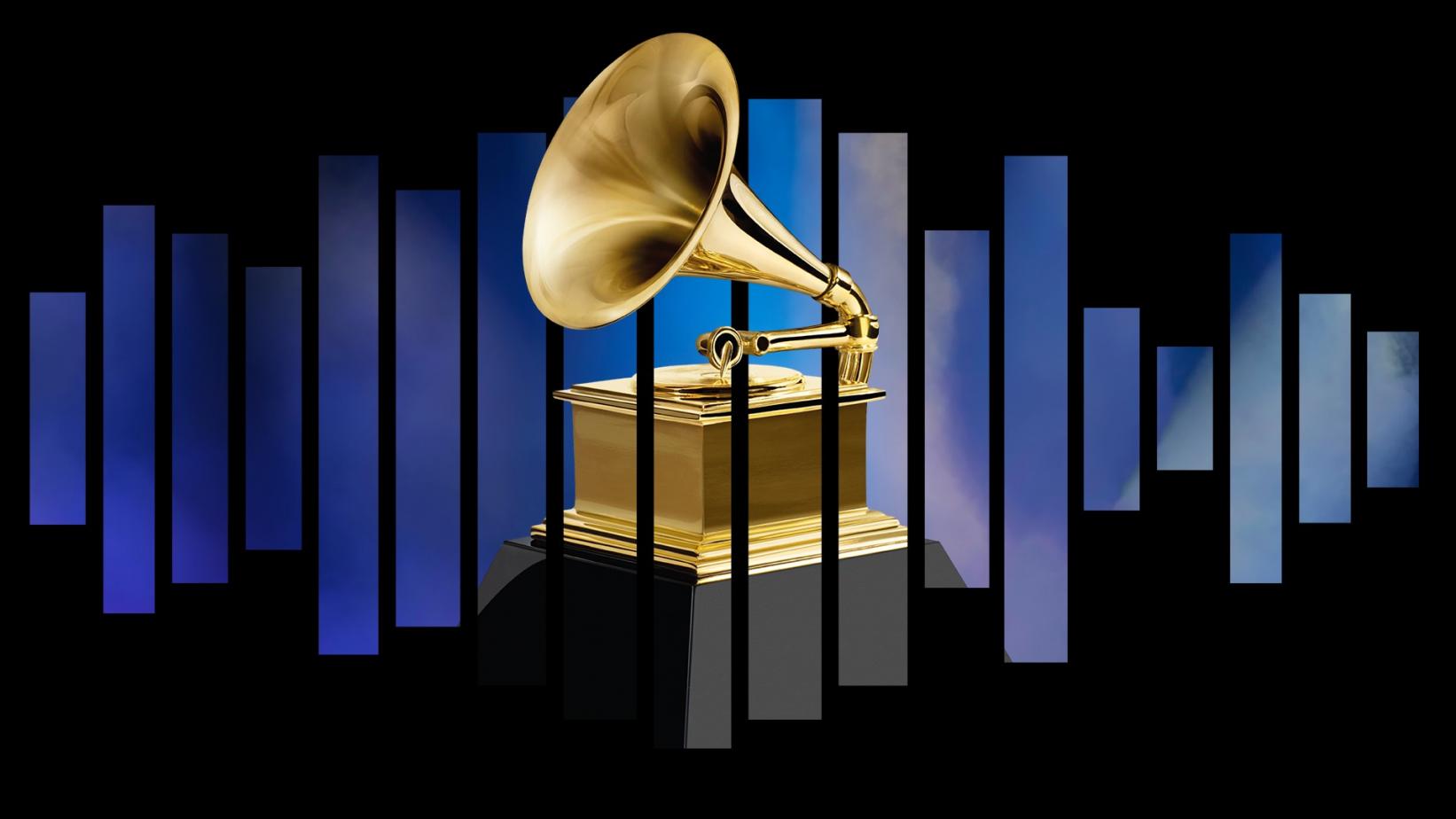 EVENTS: COMBO's Next General Meeting: Grammy Watching Party – Feb. 10th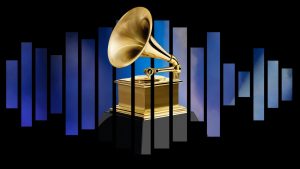 Put your party hat and shoes on and come to COMBO's Grammy Watching Party on Sunday, February 10th! Plan to dress up 'cause we'll have a red carpet for YOUR photo – courtesy of COMBO board members Lori & Roger Drienka. While the show starts on television at 6:00 p.m., feel free to come at anytime. COMBO will be providing some appetizers but order your own favorite dinner and drinks. Games, fun, and hob-nobbing with other like-minded musicians and supporters of the business of music in the area will be on tap! No guest speaker(s) – just a chance to network.
The party is free, open to the public and to all ages. The party will be held from 6:00 until the show ends (around 9:00 p.m.) in the Irish Snug's Dublin Room downstairs. Come early and order dinner from The Snug's awesome menu!
What: COMBO's Next General Meeting: Grammy Watching Party
When: Sunday, February 10th, 2019
Where: Irish Snug, 1201 East Colfax, Suite #100, Denver, CO | Telephone: 303-839-1394
Time: 6:00 until the show ends!
Cost: Free!
Age: All ages! (Remember – The Irish Snug is a RESTAURANT! Come early and have dinner. Bring the teenagers… or the guys in the band who are under the age of 21!)
Mark these on your calendar now!
Monday, March 25th – From postponed meeting: Booking Fairs and Festivals
Please note: We will be holding a COMBO General Meeting at Oskar Blues in Colorado Springs on Monday, March 4th – Please note it on your calendars and invite your musician friends in the area. We'll be back with more details soon! 6:30 to 8:30 p.m. | Oskar Blues Grill & Brews, 118 North Tejon Street, Colorado Springs, CO 80903 | Phone: 719-375-1925
http://www.oskarbluesfooderies.com