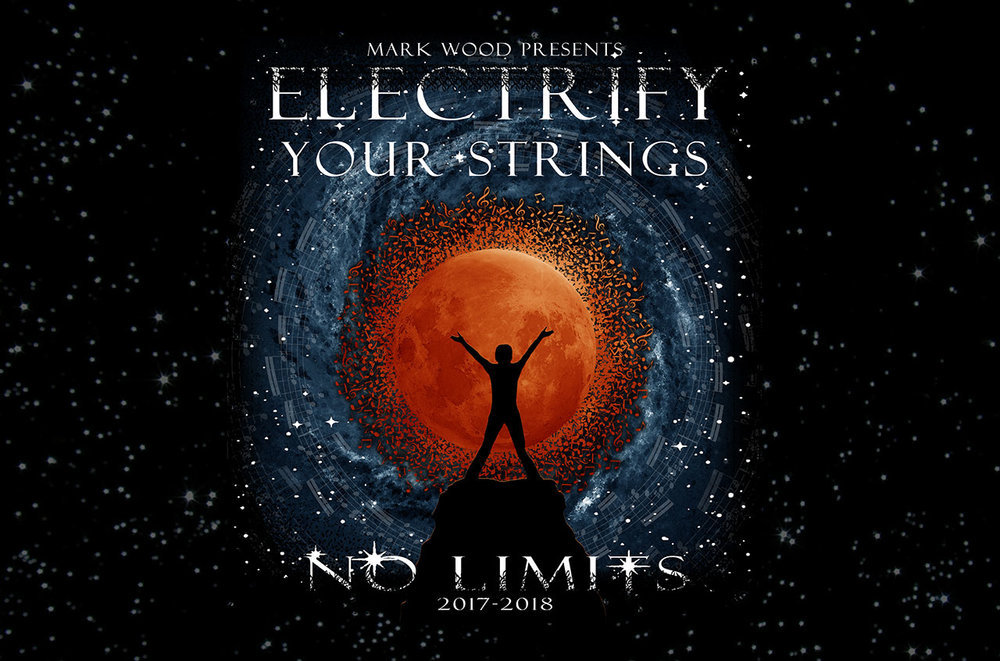 EVENTS: Golden Music Announces 3 Free Events This Weekend – Drumming w-Meg York, Strings w-Mark Wood and COMBO Meeting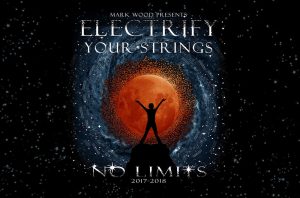 This Saturday, free drumming with Meg York at 2:00 p.m. Bring Your Friends and Jam with us! AND — at the same time — COMBO will be offering their general meeting with guest speaker Bob Webber, formerly of Sugarloaf in the second floor offices of the Denver Musicians Association!
And this Sunday, February 25th from 2:00 to 4:00 p.m, the electrifying Mark Wood will be at Golden Music in Lakewood performing, talking about Electric Strings and signing autographs. (Bring your instrument to play and get signed!)
Mark is an ASTA Board member, Cherry Lane/Hal Leonard, 7 string Viper player, Emmy Award winning composer, Huffington Post "greatest person of the day", Strings Magazine's "One of the most innovative persons of the year". Mark is also Juilliard Trained, a Founding member of the Trans-Siberian Orchestra. He will be introducing the New string curriculum utilizing technology, improvising, and American styles, Introducing the best electric violin under $1000!! The Stingray SVX. Mark also has a new publication out with Hal Leonard.
● Mark will sign any Wood Violins purchased that day
● Everyone bring instruments
Check out these clips on Mark:
Mark Wood Live with Poland Philharmonic: http://www.youtube.com/watch?v=Juv8klVK_oo
The Today Show on NBC-TV: http://www.youtube.com/watch?v=-sv6beydAlM
Electrify Your Strings 2015 Promo: https://www.youtube.com/watch?v=y6SVPRAInmk
The CBS Evening News: http://www.youtube.com/watch?v=VpkBrLlwA8M
The Experience (a 3-minute video montage of what the full program looks like in action):
http://www.youtube.com/watch?v=AdHB0AWVQT8
A recent PBS feature with some great interview and performance footage (also with the full program): http://www.electrifyyourstrings.com/fingerprints.html
A FANTASTIC documentary produced by one of the schools we visited this past year, told entirely in the students' words: http://www.electrifyyourstrings.com/henrico.html
Electrify Your Strings Tour
Mark Wood is also bringing his "Electrify Your Strings Tour" to Horizon Middle School hosted at Smoky Hill High School on Saturday, February 24th. The event is open to the public and starts at 3:00 p.m. Click here for more information about the school event:
http://horizon.cherrycreekschools.org/Documents/News/Markwood
Golden Music is donating a Mark Wood violin that will be given away in a drawing that day!
Open to the public
Store address is 10395 West Colfax Avenue. Phone 303-279-1111 for more info or respond to via email and we'll answer you.
http://www.GoldenMusic.com