EVENTS: Happy Thanksgiving!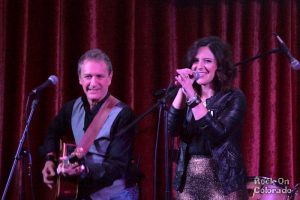 No newsletter this week but the COMBO Board wanted to wish all of our FAVORITE musicians a VERY HAPPY Thanksgiving (you are ALL our favorite musicians!) Have a safe and wonderful holiday. And be sure to go out and support your local artist / band this holiday weekend!
Colorado Music Association, d/b/a
Colorado Music Business Organization or
COMBO!
Barb Dye, President
Annette Cannon, Vice-President
Mark King, Secretary/Webmaster
David Barber, Treasurer/Webmaster
Tracey Chirhart
Lori Drienka
Clark Hagan
Johnnie Johnson
Jamie Krutz
Terry Minggia
Angela Whaley