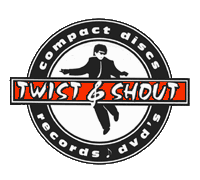 EVENTS: Indie Retail Celebrates Record Store Day Saturday, November 24th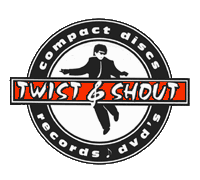 This article reprises one published in 2015. We just wanted to remind you how important "Record Store Day" is to local music retailers. This fall's special sale day is set for Saturday, November 24, 2017 – just in time to purchase liftime lasting gifts for your friends and family as nothing lasts like music does!
Original article: Record Store Day, which celebrates music and small independent record stores, now has even more to celebrate: its sales represent the highest independent share of overall album sales and the highest share of physical album sales ever. According to Nielsen Music, sales at independent retail stores made up 11.9% of the total industry sales for the last RSD, an increase of 4% over the same week last year; and 21.5% of total physical album sales, an increase of over 10% over the same week last year. For the independent stores that reported sales to Nielsen both this year and last year, album sales increased 3% and single sales increased 23%.
The growth in the indie retail sector has been fueled by a resurgence in vinyl album sales, which have grown 260% since 2009. In 2014, vinyl album sales reached 9.2 million, up from 6.1 million in 2013. In the first quarter of this year, vinyl album sales were 53% higher than Q1 2014, driven by a 66% increase in catalog album sales (albums that have been released for at least 18 months) during the same period.
According to Nielsen's Music 360 2014 study, vinyl buyers are concentrated in the 18-24 year old age group and the 45-54 age group, and growth in the format is being fueled by rock, which accounted for 70% of last week's vinyl album sales and 70% of vinyl album sales year to date.
Record Store Day was conceived in 2007 as a way to celebrate the unique culture surrounding independently owned record stores. The buzz about Record Store Day – and the sought-after limited edition records released for the event – often create lines around the block, and certainly drive an increase in sales. Sales at independent record stores this week (all formats) increased more than 46% over last week. The biggest Record Store Day-related release was The White Stripes / Get Behind Me Satan.