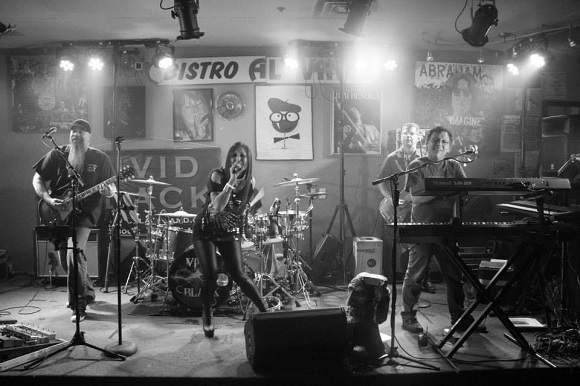 EVENTS: Mile High For Texas Benefit Set for Sunday, September 17th
From Stan Monroe on Fb., 9/04/17: My band, Vivid Black, is proud to announce that we will be performing in the "Mile High for Texas" benefit concert on Sunday afternoon, September 17 at the Buffalo Rose. Many great acts will be participating.
We have so many friends and family who live in areas affected by Hurricane Harvey. We hope this benefit will raise substantial money for this important cause. Come on out! 12:00 pm to 7:00 pm!
~The Stan™
What: Mile High for Texas Benefit
When: Sunday, September 17th
Where: Buffalo Rose in Golden, CO
Time: Starting at Noon – until 7:00 p.m.
Cost: BIG donations gladly accepted!
Ages: All ages! Bring the family!
http://www.vividblackband.com/