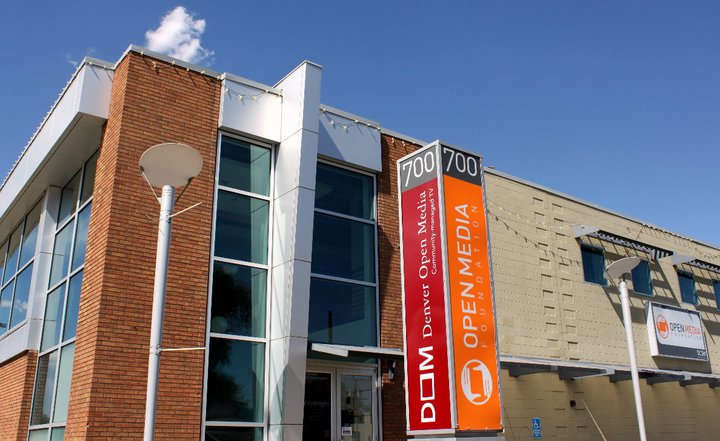 EVENTS: No Denver Open Music Sessions in January – Holiday Party Instead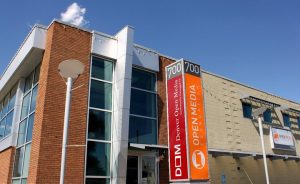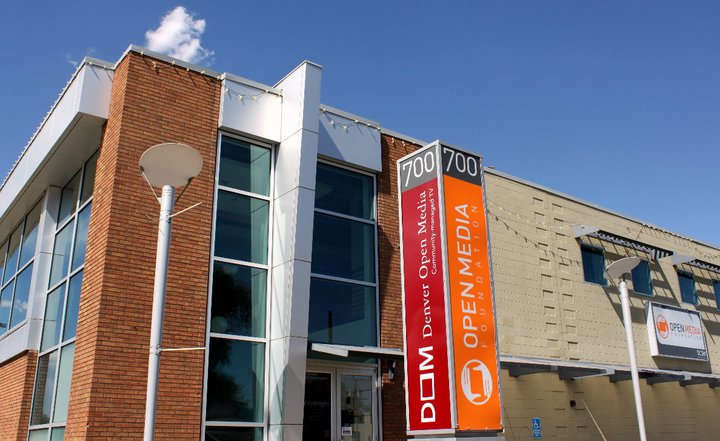 There is no Open Music Sessions this month, but feel free to stop in on our Family and Friends Holiday Party. Members and friends of Denver Open Media and Open Media Foundation are welcome to join the staff for a holiday gathering on Friday, January 5, 6 to 8:30 pm, at our offices at 700 Kalamath Street.
And be sure to stay tuned for news of the February Open Music Sessions!
# # # # #
December Fundraiser Recap
The December Fundraiser was a big success! The silent auction brought in over $8,000 in proceeds for the Open Media Foundation!
Congratulations to this year's award winners. DOM member Maxwell Vision won for most voted show, and Willie Grandberry was recognized as the member with the highest number of content submissions.
And congratulations to Kalyn Heffernan of Wheelchair Sports Camp, this year's recipient of the Independent Voices Award.
Open Media Foundation would like to thank all of the volunteers, staff and AmeriCorps VISTAs who made this year's December Fundraiser such a big success. And thank you to all of the businesses who donated to the silent auction.
We will see you next year!
http://www.denveropenmedia.org