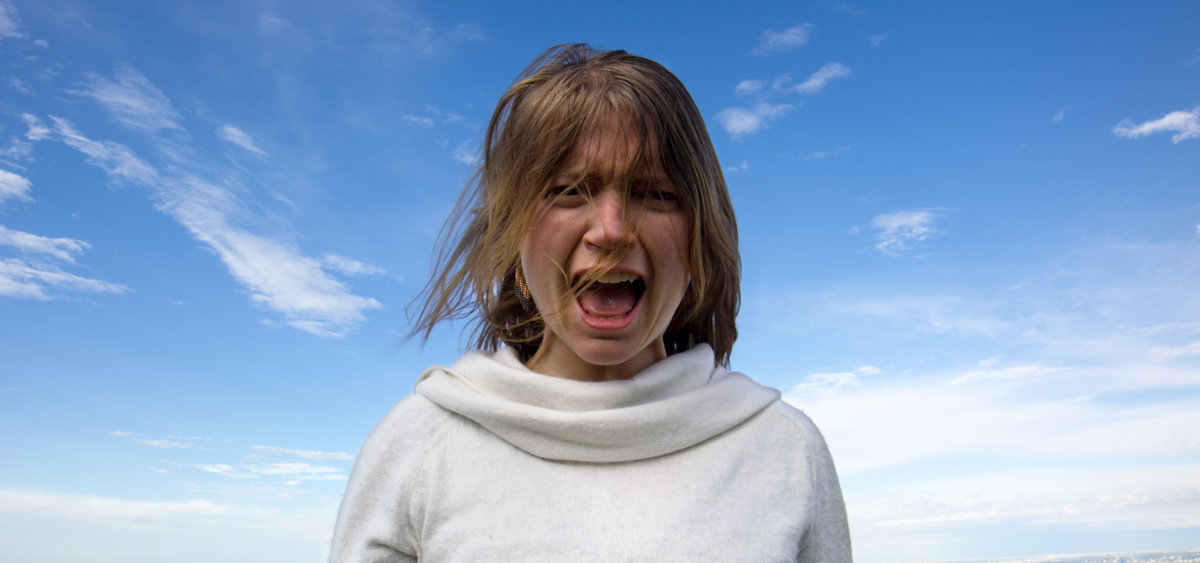 EVENTS: Open Music Sessions Featuring Poppet Tomorrow Night, February 2nd
Join us for February's Open Music Sessions, featuring the fully-orchestrated electro pop of Poppet. The event starts this Friday, February 2, at 7 p.m., at Open Media Foundation, 700 Kalamath Street.
Grab some free food and drink from Sexy Pizza, Crazy Mountain Brewery and Intrepid Sojourner while you watch the Countdown Show upstairs, starting at 7:30 pm.
We also will have free food from our new sponsor Native Foods – 100% plant-based, 100% yummy. Download the Native Foods app and get $5 off your next meal!
Head downstairs to Studio A at 8 pm for comedy by Anthony Armstrong, followed by Poppet.