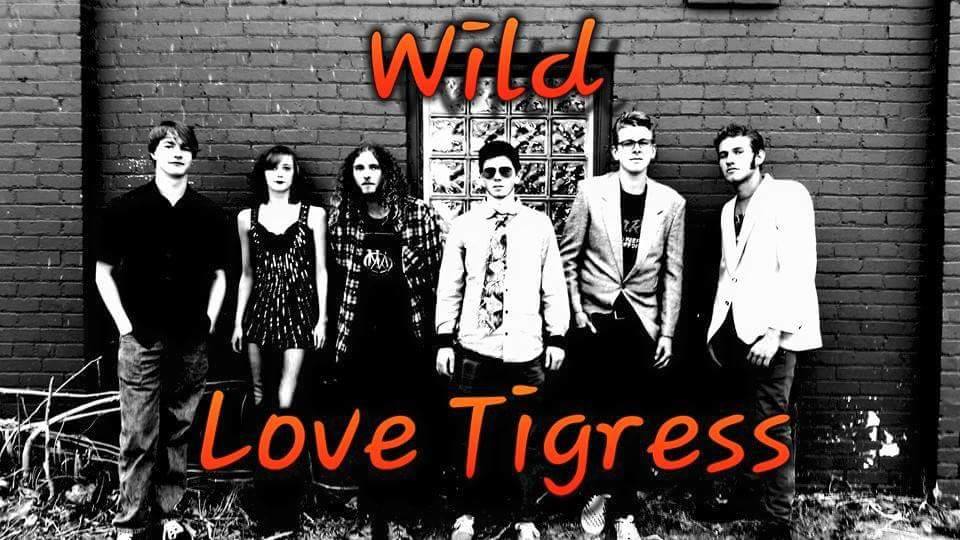 EVENTS: Open Music Sessions Featuring Wild Love Tigress This Friday, Sept. 7th
Join us for September's Open Music Sessions, featuring the music of Wild Love Tigress. AND this month's Open Music Sessions will also help to celebrate the 14th anniversary of KGNU in Denver!
The event starts this Friday, September 7th, at 7:00 p.m., at Open Media Foundation, 700 Kalamath Street, Denver.
Grab some free food and drink from Sexy Pizza, Crazy Mountain Brewery and Intrepid Sojourner in our upstairs lounge. Check out the Countdown Show starting at 7:00 p.m.
Head to Studio A at 8 pm for comedy by JD Lopez, Lauren Dufault and Preston Tompkins from Sexpot Comedy, followed by the music of Wild Love Tigress.
Join and share our Facebook event: https://www.facebook.com/events/265274634198249/
https://www.facebook.com/WildLoveTigress/
Photo: Wild Love Tigress (from their Facebook page)