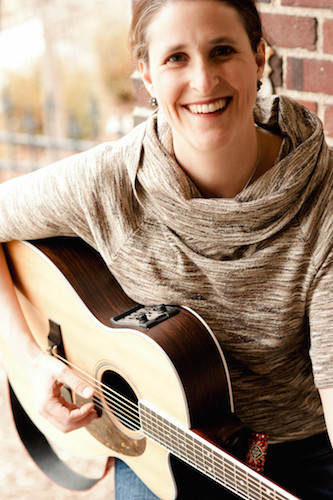 EVENTS: Setting the Stage Meeting Set for January 22nd
I am excited to let you know that this month our sweet little group of badass Denver-area creative women turns one! When I think about the many women I got to meet in 2017 through Setting the Stage, it makes my heart smile. Thank you. Thank you for showing up.
Basic details for our next soiree are below. More information will follow. Our gatherings are always different, and tend to have a combination of live music, storytelling, and/or poetry, an opportunity to meet the other women in the room and, if you choose, to share some of your own story.
What: Setting the Stage Women's Network's Creative Women's Soiree
When: Monday, January 22, 7-9PM
Where: Private home near 6th Avenue and Monaco, Denver, 80220. Address upon RSVP.
COST: FREE! FREE! FREE! But you must register in order to find out WHERE!
Yours in creativity –
Julie Geller
RSVP here:
https://www.eventbrite.com/e/creative-womens-soiree-tickets-41843081784
https://www.settingthestagenetwork.com/