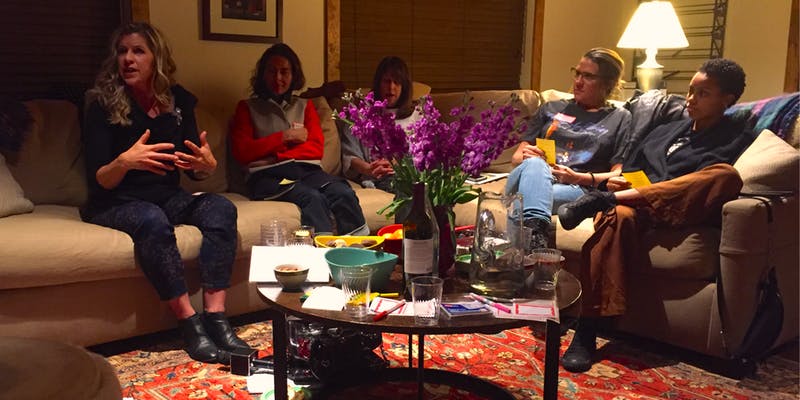 EVENTS: Setting the Stage Next Workshop – Thursday, March 14th – 7:00 p.m.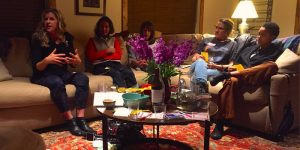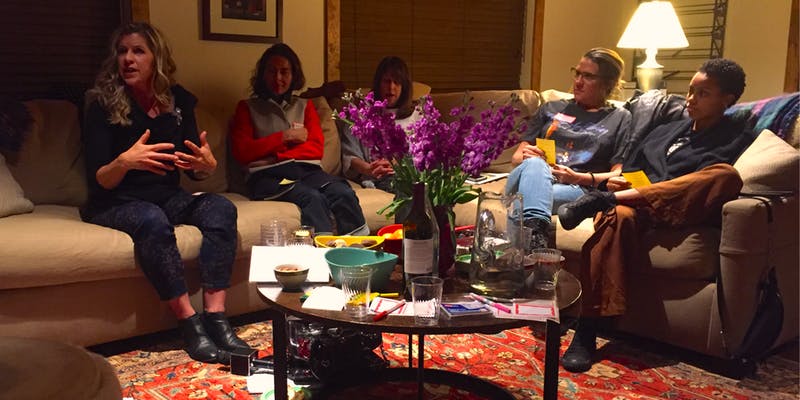 In our next workshop on Thursday, March 14th from 7:00 – 9:00 p.m., we'll be taking a deep dive into a foundational aspect of the creative process: pacing.
Why should you care about pacing? You've already accomplished so much creatively. You already know about pacing.
I get it. And here's the thing: I didn't learn about this practice until I had written well over 100 songs and produced over 50 music videos. Had I understood this fundamental aspect earlier, I would have saved myself lots of heartache as an artist and, most importantly, as a person.
In this workshop you will learn:
● How to clue into your personal pace (Essence Pace, coined by the Hendricks Institute) so that you can live in greater harmony with Life
● How to clue into the pace of the work you are creating so that you can create with the greatest ease
● How embodiment is one of your most powerful creative tools and how to begin to practice it.
We will be playing with pacing both with our bodies and on the page. Please bring something to write on.
What:: Deep Dive into Creative Pacing.
Why: To help you connect with your creative life force in a way that serves you and your art.
When: Thursday, March 14th, 7-9PM.
Where: At a private home near 6th Avenue and Colorado Boulevard (address will be sent to you before the event)
Cost: This event is free, but, in order to offer individual attention and ensure that all voices are heard, there are only eight spots available.
Hope to see you there –
Julie Gellar
https://www.eventbrite.com/e/workshop-deep-dive-into-creative-pacing-tickets-57050713219
# # # # #
As a creator, have you given any thought to the pacing of your creative projects before? Have you ever wondered why you complete some projects quickly while others take much longer to complete?
Do you know that every project has its own natural pacing, its own timeline for coming into existence?
In this workshop, we'll be looking at a foundational part of the creative process that is almost always overlooked: pacing. You will learn how to align with your own natural pace and that of your works so that you can live and create with greater ease. This teaching, termed Essence Pace, comes from The Hendricks Institute.
We will be playing with pacing both with our bodies and on the page. Please bring something to write on.
ABOUT SETTING THE STAGE CREATIVE WOMEN'S NETWORK: We are a network of creative women that was founded in 2016 by Denver-based singer/songwriter Julie Geller in order to teach, support, and connect creative women. If you consider yourself to be a casual creative, a working artist, or anything in between, you are welcome!