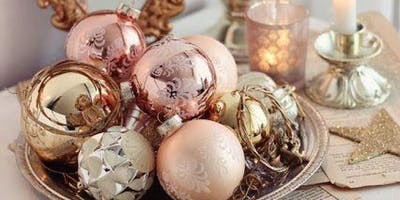 EVENTS: The Blush Society Invites You to Their Holiday Market TODAY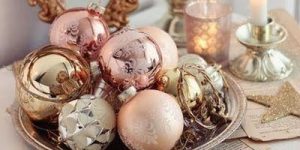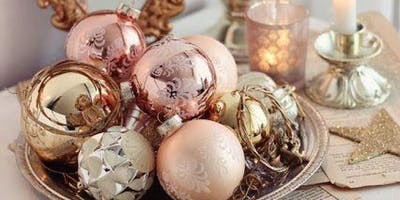 Hi, my name is Harper and I am apart of a group called the Blush Society. We are a group all about empowering women and encourage businesses. We focus on personal, physical, and company growth. To provide opportunities, the Blush Society puts on events such as our upcoming event, a Holiday Market. The market will include 18-20 local vendors and will be December 13th at Artworks Loveland from 6:00 to 9:00 p.m.
All of our proceeds will be going to Project Self Sufficiency. Just in case you haven't heard of Project Self Sufficiency, their mission is to assist low income single parents in efforts to build sustainable, strong, and healthy families.
Our last event had over 300 attendees and not to mention the holiday spirit.
If you have any questions, please feel free to email our event director at jessie.deskchairworkspace.com or you can reach her at 970-290-3757.
Thanks so much!