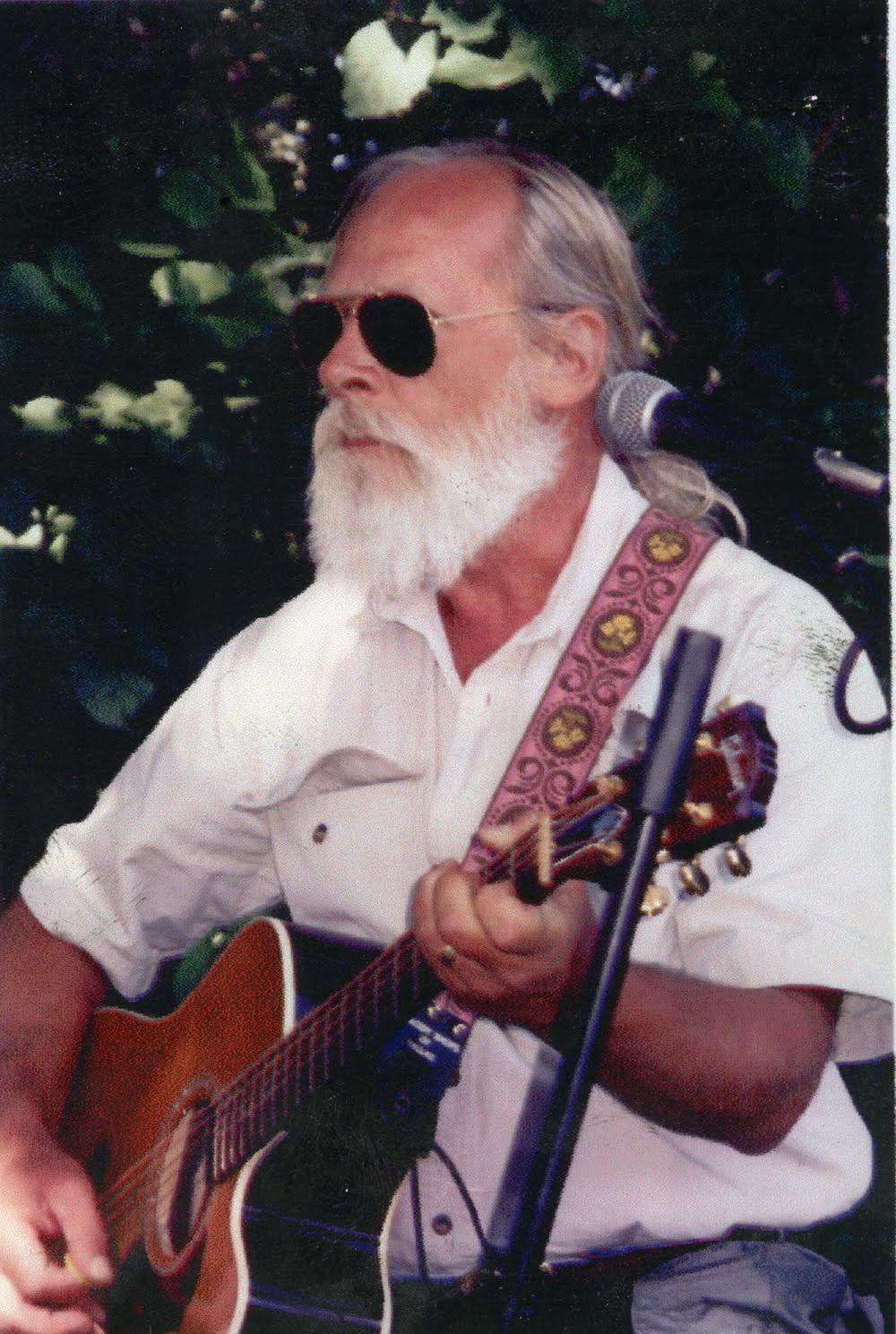 FEATURED MEMBER: Welcome to COMBO's New Member Erik Nelson – Musician/Singer/Songwriter
Our sincerest apologies to Erik. Our editor grabbed a photo off the internet and it turned out – sadly – to be NOT of our new member Erik Nelson. We have attached a really nice shot of the REAL Erik Nelson to this article so now you'll know who you're looking for if you get a chance to catch him performing!
Erik first showed interest in music early. He began studying the piano when he was five focusing on classical and popular music. (Well, not that much classical) At the age of fifteen, realizing the logistical problems of moving a thousand pound piano, (His digital one weighs close to 100#) he picked up the guitar. At the age of eighteen, he wrote the first of his many songs. Now at sixty-six, he has multiple works in varying stages of production. Some closer to release than others. One can not discount the words and melodies that are waiting to be written by him.
His musical influences are all the sounds around him that he hears and has heard all his life. From classical to birds singing, experimental jazz to water noises, the lilt of a voice, the whoosh of traffic, the sound of wind, etc. (On a side note, his songs have never fit into a category until Americana came along.)
Favorite artists? Tom Waits, Joni Mitchell, Frank Zappa, Tori Amos, Izzy Cox, Kate Bush, Incredible String Band rise to the top of his mind today. So many more in so many different genres that are impossible to list much less to rate. (See above) If it has 'musicality', he likes it.
During the course of his continuing career as a guitarist, pianist, and singer/songwriter, Mr. Nelson has performed as a solo act, and worked in numerous duos, trios and quartets throughout Colorado and the western half of the North American Continent.
While his long form piano playing has evolved into a style Erik calls 'Improvisational Ambience', the songs that come out of his guitar are a little bit more focused and structured. He also plays harmonica, tenor guitar/banjo, mandolin and organ. While not that great on them, he owns a flute, steel pan, a kazoo and many other instruments.
In the early 90's, his company, Infinity, Ltd, produced an album of 10 of his songs. It was given to friends and family. About two years ago, it was posted on ReverbNation and now the world has an opportunity to hear "The X Songs".
He has been married to Debbi for 37 years and lives with their two cats in Colorado Springs. When not creating music, Erik creates art via sculpture, welding, woodworking, photography and is an author. His "day job" is a metrology technician.
Erik's favorite sayings: "Art is the Answer" and "Art! A Way of Life."
https://www.reverbnation.com/eriknelson4