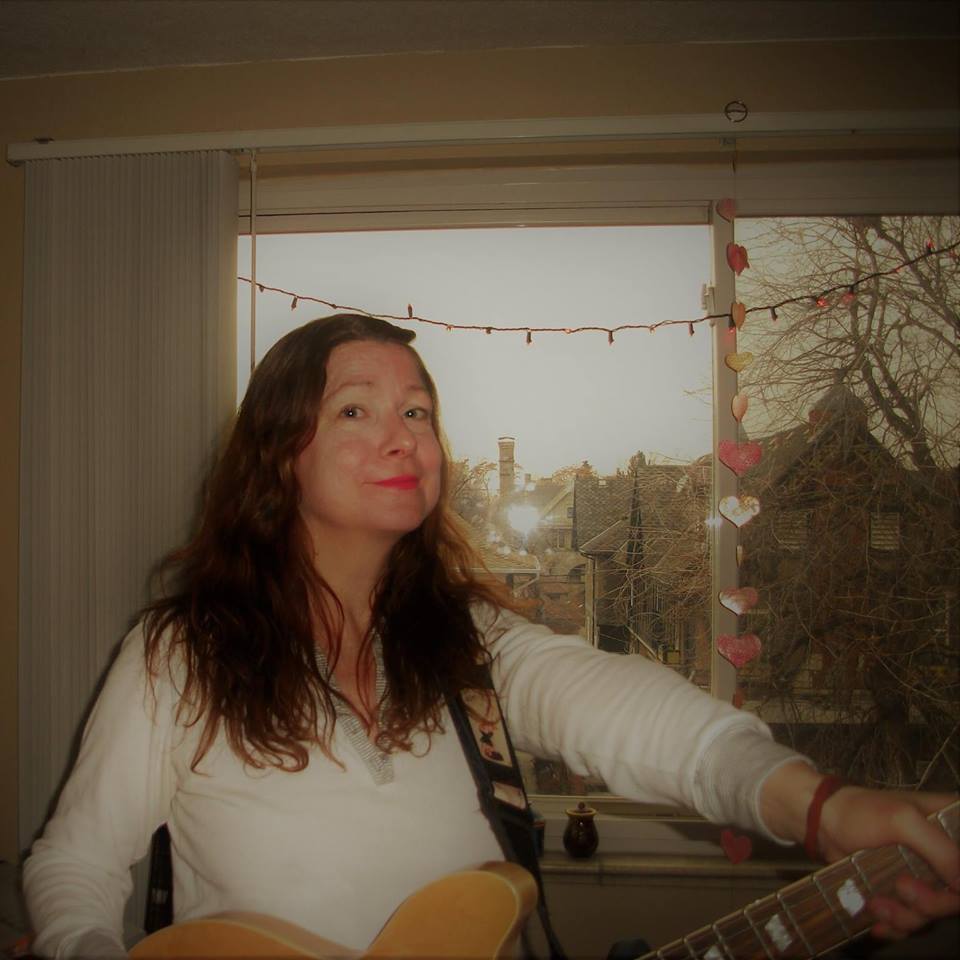 IN MEMORIAM: Remembering Denver Musician Kat Ellinger
It has been, to say the least, a difficult time. She was the most astoundingly beautiful person I ever met. There will be a gathering at 2290 South Lowell Blvd., Denver, CO 80219 on Saturday the 29th from 6:00-11:00 p.m. This is an informal celebration of her life, friends, and music. Just come as you are and bring your love.
Call or text me (Dan) at 303-905-8216 if you need more info.
Please check out Tom Murphy's Westword article about her: http://www.westword.com/music/remembering-denver-musician-kat-ellinger-10468810.
w/Love,
D.