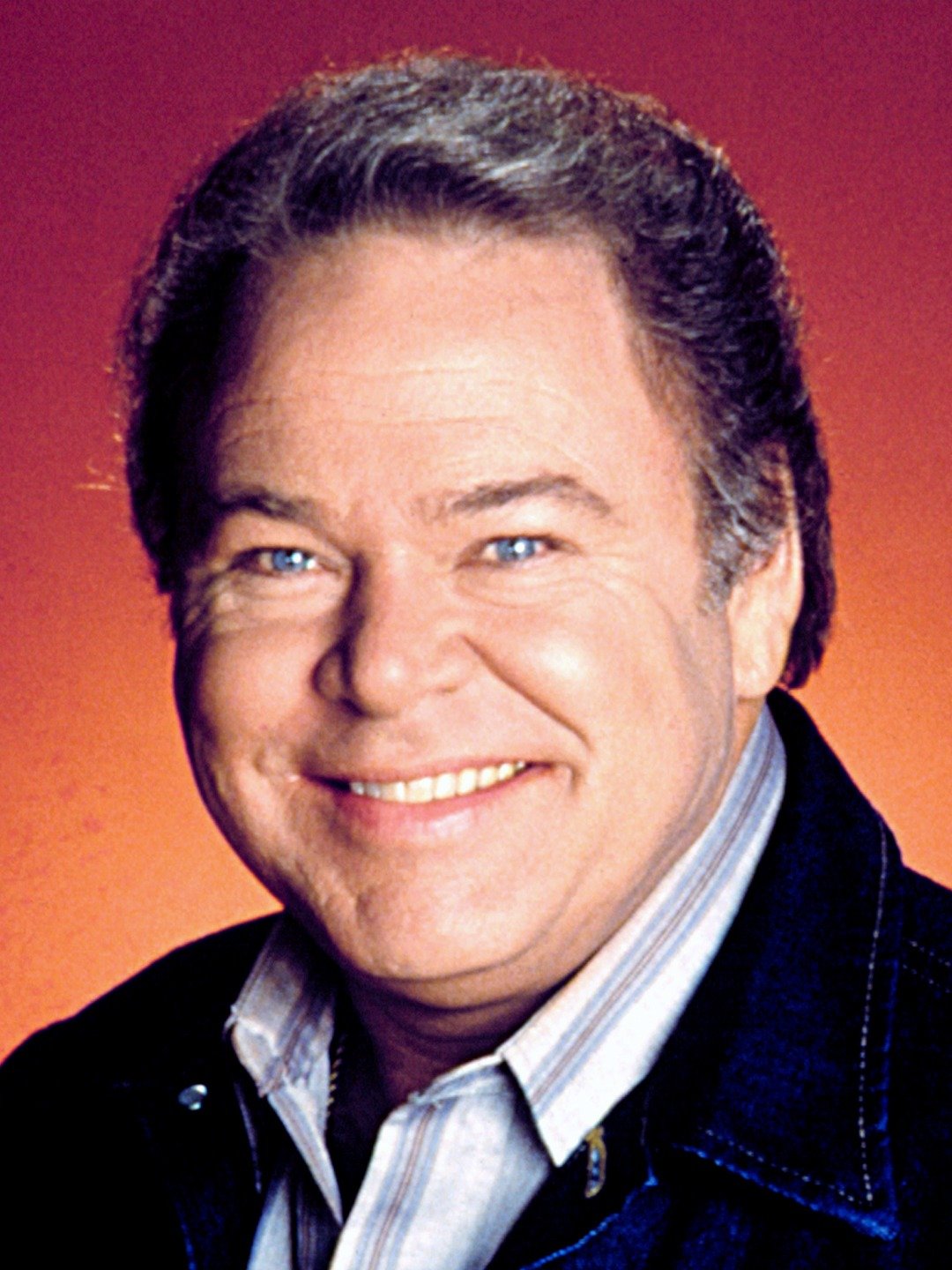 IN MEMORIAM: Roy Clark – Multi-Talented Musician
Since we were unable to announce these the last few weeks, here are American Musicians who left us in November. Most notable would be the great Roy Clark who did not get the plaudits due him when he left. Hopefully the Grammys will note Roy's passing.
Roy Linwood Clark (April 15, 1933 – November 15, 2018) was an American singer and musician. He is best known for having hosted Hee Haw, a nationally televised country variety show, from 1969 to 1997. Clark was an important and influential figure in country music, both as a performer and in helping to popularize the genre.
During the 1970s, Clark frequently guest-hosted for Johnny Carson on The Tonight Show and enjoyed a 30-million viewership for Hee Haw. Clark was highly regarded and renowned as a guitarist, banjo player, and fiddler. He was skilled in the traditions of many genres, including classical guitar, country music, Latin music, bluegrass, and pop. He had hit songs as a pop vocalist (e.g., "Yesterday, When I Was Young" and "Thank God and Greyhound"), and his instrumental skill had an enormous effect on generations of bluegrass and country musicians. He became a member of the Grand Ole Opry in 1987, and, in 2009, was inducted into the Country Music Hall of Fame. He published his autobiography, My Life in Spite of Myself, in 1994.
> > > > > > > > > >
Clark married Barbara Joyce Rupard on August 31, 1957, and they had five children. He made his home in Tulsa, Oklahoma, where the Roy Clark Elementary School was named in his honor in 1978.
> > > > > > > > >
By the early 1970s, Clark had been named "Entertainer of the Year" three times by the Academy of Country Music and the Country Music Association (CMA) . The Academy also named him "Best Lead Guitar Player" and "Best Comedy Act", while the CMA named him an "International Friendship Ambassador" in 1976 after Clark toured the Soviet Union.
On August 22, 1987, Clark was made a member of the Grand Ole Opry. He played an annual benefit concert at Longwood University in Farmville, Virginia, the proceeds of which went to fund scholarships for aspiring musicians.
Clark was inducted into the Country Music Hall of Fame in 2009. On April 12, 2011, Clark was honored by the Oklahoma House of Representatives. He was honored by the Oklahoma Music Hall of Fame as Oklahoma's Music Ambassador for Children and presented with a commendation from Oklahoma Governor Mary Fallin. In 2007, he was inducted into the Cheyenne Frontier Days Hall of Fame.
Read more here: https://en.wikipedia.org/wiki/Roy_Clark