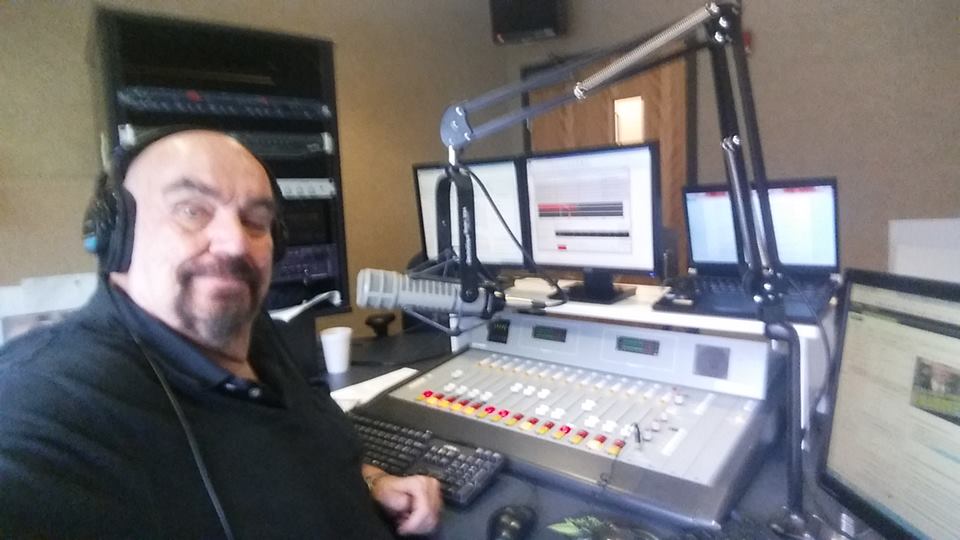 IN MEMORIAM: Services Set for Popular Long-time DJ Steve "Cooper" Warren
UPDATE: A celebration of life for Steve "Cooper" Warren will be at 4 p.m. Sunday at Thunder Mountain Amphitheater in Loveland, Colo. All who love him are welcome to come and celebrate. Dress casually and bring a blanket, seating is limited.
Address: 4250 Byrd Dr, Loveland, CO 80538
Phone: (866) 646-6296
Steve worked in several radio markets throughout his career, mostly being remembered for his work on both KAZY and KBPI in Denver.
Steve is survived by his wife, Teri Landreth-Warren; and sons, Jacob, James and Westin Warren.
Terri Landreth Warren: I know we've been sharing so many tributes to the love of my life and radio icon Steve Cooper, but this one TRULY melted my heart! Uncle Nasty aka Gregg Stone paid tribute to Steve Cooper on the station he JUST went back to work for, 103-5 The Fox in Denver, and Roger King along with Program Director Garner Goin put together this AMAZING video to go along with this precious tribute! I wanted to share this, because Steve Cooper is so honored as the man he was, and SOOOO MUCH MORE! GOD BLESS you all for this AMAZING tribute!
https://www.facebook.com/1035thefox/videos/10155540353387882/