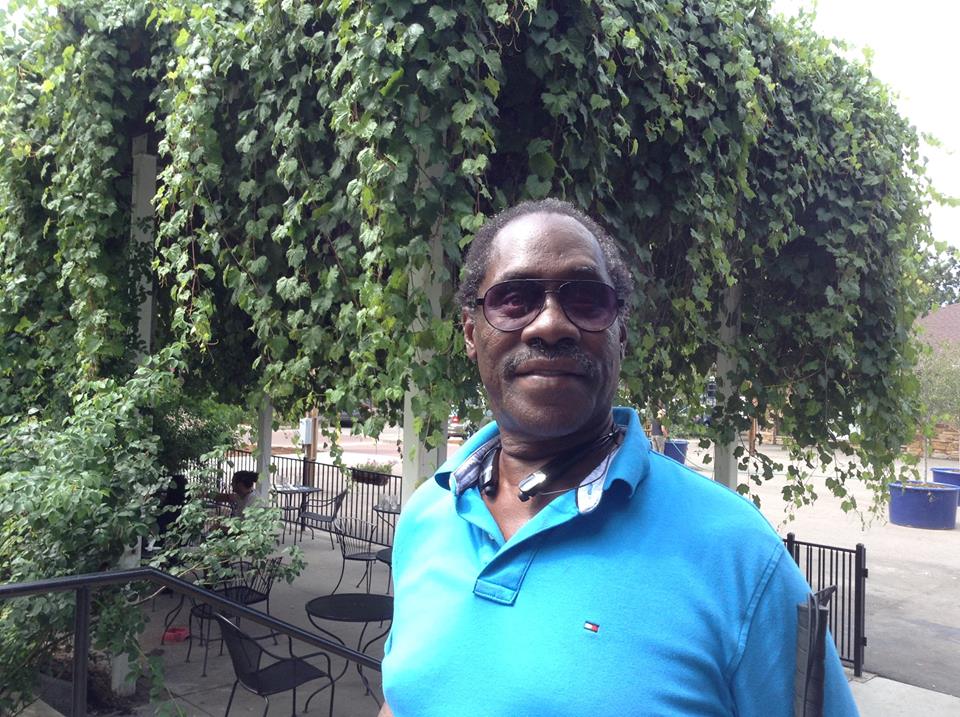 Innervision FM and Divine America Presents: Open House and Resource Fair
Divine America has a vision of being the most prominent network of artists, individuals, and organizations. Divine America's vision is that the network formed within it invigorates so much passion for a future reality, that it will allow the community it serves to support the direction which Divine America and represents. Through highlighting similarities rather than differences, Divine America allows for like-mission artists, individuals, and organizations to work together in order to achieve their respective goals at little or no additional cost to themselves… All while giving back!
Entering the market in 2010, Divine LLC (dba Divine America) is established as a brand management company that provokes positive change within the current values of mainstream media. This is accomplished by helping young people to find their voice by supporting their development as artists and through the educational system. The Company began out of a realization and frustration that popular media proportionately over-promotes messages that are hyper-sexual, violent and otherwise contradictory to the founding ideals of the United States. Divine America allows students to be taught by local professional artists, entrepreneurs and college students who know first-hand what it takes to overcome the struggles of neighborhood culture.
20% of ALL product sales REVENUE is donated to Divine America's Teaching Program for Youth! This is a unique collaboration with Open MediaFoundation and Denver Open Media. Find out more! Visit: http://www.ColoradoGives.org/DivineAmerica
July 28th, 2018 – Denver Open Media – 700 Kalamath St., Denver, CO 80204
2:30 p.m. to 5:00 p.m. | Studio B
2:30 pm – Welcome youth talent sign up begins
Upper room of Denver Open Media
Finger food, Pizza and soft drinks.
Please RSVP!
2:00 pm – Welcome and event introduction
2:10 pm – Synopsis of our teaching program; Show Michael Jackson's "Man in the Mirror" and speak towards Jackson's personal aim to help correct societies wrongdoings through his personal life and talents; Show Lil Wayne's "Mirror" (with Bruno Mars) to relate to current artists and similar struggles.
2:30 pm – Recognize local Denver artists who have assisted the Company's teaching program
2:45 pm – Introduce Dr. Detrain Walker and Jessica Sandoval to share their work and efforts
2:55 pm – Announce plans to introduce Artist Boost services beginning in the fall of 2018; K2B performance; MurdaSho Independent performance; Laura Krencious American Sign Language (ASL) performance of "Paralyzed" (by NF); Innervision's Becky Lopez two songs performance
3:15 pm – Describe plans for helping fund afterschool program that supports Innervision and its related goals
3:25 pm – Outline plan for the talent showcase to be held on September 12th, 2018: "The Day After" (more to come)
3:30 pm – Introduce and outline Divine America's goals and alignment with the City of Denver and its Cultural plan through the year 2020 "IMAGINE 2020"
3:40 pm – Closing