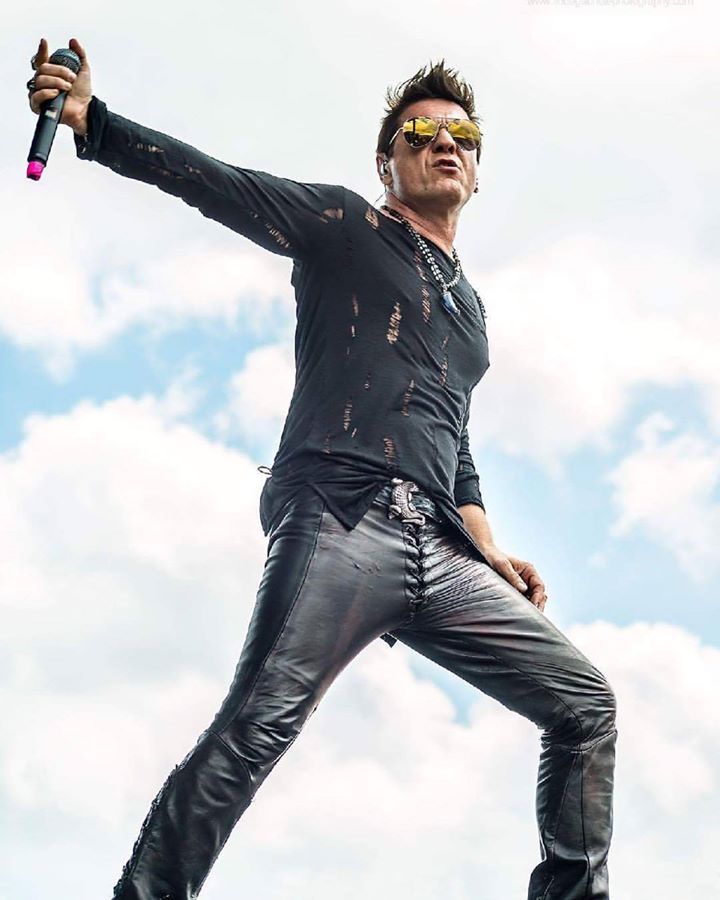 INTERESTING BITS: Miljenko Matijevik (Steelheart) Announces New Album "Through the Worlds of Stardust"
From Miljenko Matijevik (Steelheart) on Facebook, 7/26/17: I hope everyone listening in last night on Sirius XM Radio enjoyed my interview with Eddie [Trunk] and hearing a preiew of Steelheart's new album "Through the Worlds of Stardust". I had a great time! Thank you, Ed, for having me. However I am going to stick to my guns and believe if we all come together we can bring the magic and more love back to the music world as there are so many great new artists out there that need to be heard as well as the ones that have been creating art for years and their new music that needs to be heard for us to grow with them in into the future. We love the past but the present is here so let's make the present time a time to live love laugh and enjoy this dream we call life. If we do it together, we have a chance – if we believe it will not change, then we will get exactly what we want and it will not change.
I'm not giving into this belief. Let's bring the magic back and have some fkng fun already!!! We all deserve it! We have all been through a lot and it's our time to let go and live a little.
O.K. I hope the new video 'For You Got Me Twisted' will put a smile on your face as I had a blast creating it with my amazing team!!! The video will premier August 1st. On all Steelheart platforms as well as other channels. Whooo-hoo We're on our way! I love you all. Don't forget it.
Mili
http://www.facebook.com/Miljenko_Matijevik