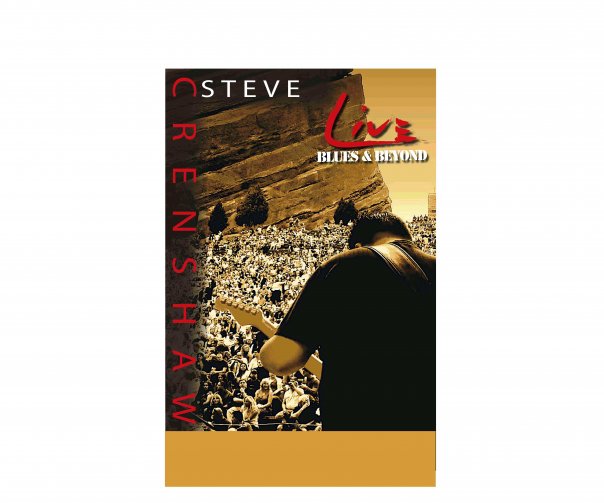 INTERESTING BITS: Steve Crenshaw Hildalgo Plays Hide & Seek With His Gear After Oscar Blues' Gig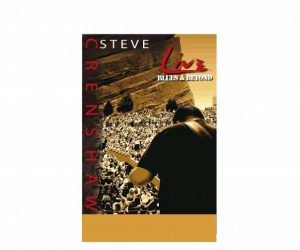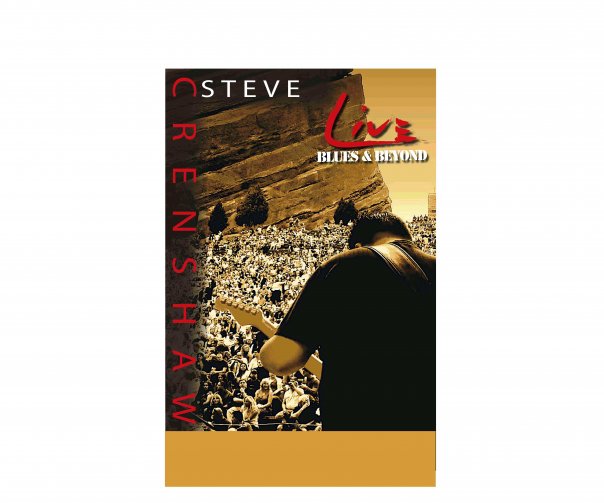 From Steve Crenshaw Hildalgo on Fb, 01/20/18: Played the new Oscar Blues tonight. Was really cool what they've done with the old Brendan's. But, after a very long day on a duplex rental renovation, it couldn't have been harder on these old joints to get my gear out (basement bar). The staff let me roll my cart with my amp, pedal board and Les Paul guitar out to the commons area where the elevator is. The lighter stuff I took up the back stairs.
After putting the cart between the club's front door and the commons area entrance door, I then went out the back door because my truck was parked in the alley. Came around to the front – all doors were locked. The bartenders and mgr were behind 2 doors and couldn't hear me knocking. Called the club, the mgr and booking agent who had been texting me throughout the night. No answers. My stuff is trapped in a common area that I have no idea when they open the doors. And anybody who access [to] any of those businesses can just wheel my shit out to a pawn shop.
I even got pizza next door and waited over an hour for them to exit. My luck is they probably exited through the alley as I did, while I was waiting out front. The hardest part was the drive home though. SUCKS!!!
UPDATE: Thanks everybody, my gear was just fine because, due to construction, no one had access to the elevator. [Steve retrieved his gear the next day.]