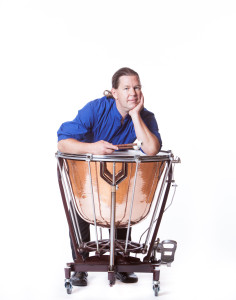 KUDOS: CoCoCo 13- Congratulations to Our Selected Composers!
Now in its 13th year, the Playground's annual Colorado Composers Concert (CoCoCo) showcases chamber music written by residents of Colorado and students at Colorado higher education institutions.
When: Saturday, April 13th, 2019
What: Colorado Composers Concert – Hosted by Music at Metro State
Where: The Kenneth King Concert Hall on the Auraria Campus, Denver
Times: 6:30 – 7:15 p.m. Pre-Concert Composer Panel in the Music and Dance Studio.
7:30 p.m. Performance in The Kenneth King Concert Hall, Auraria Campus
Cost: $10 – $15 (students, seniors, and general admissions)
Ages: All ages welcome!
Buy Tickets! https://www.ahec.edu/services-departments/king-center/box-office
Congrats to our selected composers for CoCoCo 13! We look forward to working with you on another great event.
● S. Wellington- Almanac
● Stephen Bailey- Rain Bell
● Robert Anton Strobel- On the Life of Roses
● Colin Kemeny- Random Road
● Phil Taylor- fading timepieces (Commissioned by The Playground as the winner of our CoCoCo12 commissioning prize)
● Iddo Aharony- Ayim Shel Ayin (Winner of the CoCoCo13 commission prize)
● Brian Ebert- flux aeterna (Commissioned by The Playground in celebration of Richard von Foerster and Donald Schumacher for their years of service and commitment)
● Luca Pasquini- The Astronaut. (K-12 selected composer)
http://www.playgroundensemble.org