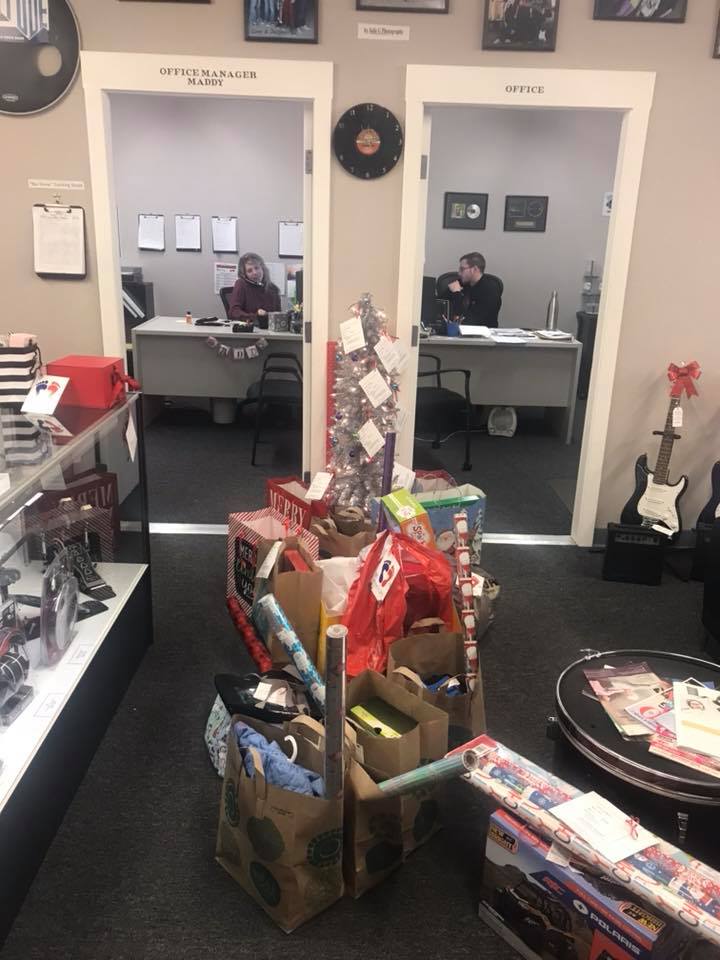 KUDOS: . . . to COMBO Member Jack Za on His Historical Musical Now Playing on KHEN // GlobalSound's Giving Tree Sprouts Presents
The history of most cities and towns in America are told through the generations of families who have settled there. Some old, some new…we grow up on the different perspectives and impressions of those who surround us. In Mountain Valley Embrace is a story of Salida as told through the eyes and ears of its town folk, past and present, real and fictional.
http://www.khen.org/in-mountain-valley-embrace
My historical musical is being debuted this Monday, 27th at 9 am, KHEN Salida CO
In Mountain Valley Embrace
Jack Za, writer, producer & musician extraordinaire
Tom Burns, co-producer & recording engineer
Donna O'Mara, narrator
Steve Cearley, harmonica
Thanks!
Jack Za
Tenderfoot Transmitting (operating as KHEN radio) provides education, cultural enrichment and entertainment for Salida and Chaffee County through the medium of a low-power 100-watt radio station. The volunteer supported station benefits the region by providing programming that reflects the diverse interests and lifestyles of our community.
KHEN
719-539-1069
PO Box 596
Salida, CO 81201
* * * * *
GlobalSound's 'Giving Tree' Sprouts Presents
Lydia Hosni-Fiori: Look at all the presents under the Giving Tree! Thank you to all the Globalsound families for dropping them off. A lot children in need will have an amazing Christmas because of you!