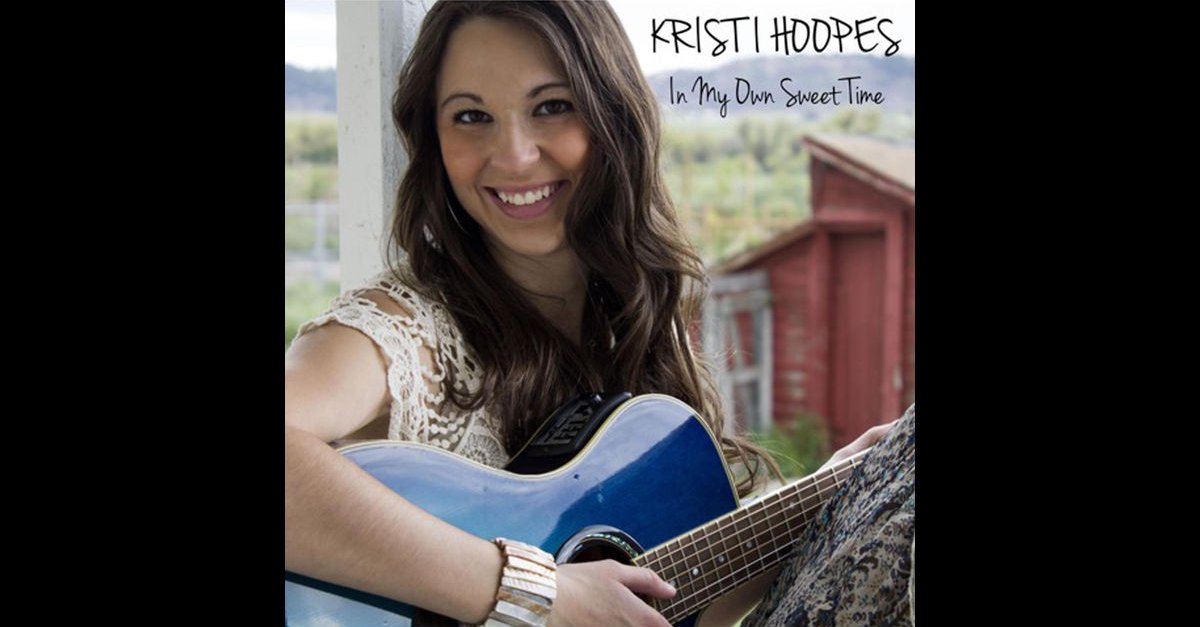 KUDOS: Congratulations to Kristi Hoopes for Making A Country's List of 2017 Artists on the Rise
Local gal from Parker, CO makes good: A Country has selected Kristi as one of their 2017 favorite artists on the rise! Thank you for your support! She's in good company…
2017 was a great year for country music and we know 2018 will be so much better. With new artists always on the rise, we use these roundups to find the ones we find most notable. Y'all, we couldn't do this without you and we are so glad that you have submitted your recommendations.
Here are our favorites from the past year.
Okay, if you're not a fan of The Voice then I'm not sure we can be friends. We were so excited to see Kristi Hoopes debut on the voice and even more excited to see how the judges reacted to her. With a strong voice and warming stage presence, she's sure to do big things in 2018. With cooking videos mixed with country videos, we really loved digging through her YouTube channel and seeing her personality show.
> > > > > > > > >
Join us in our quest to discover new music on our social channels. We have followers who pimp their friends' bands, bands sharing their own tracks, and we stumble upon some good stuff on our own. To share your music or your latest favorites, make sure to tweet at us @acountry or drop us a line on Facebook.
https://www.acountry.com/2017s-social-roundup/
For more on Kristi, check out https://www.youtube.com/results?search_query=kristi+hoopes