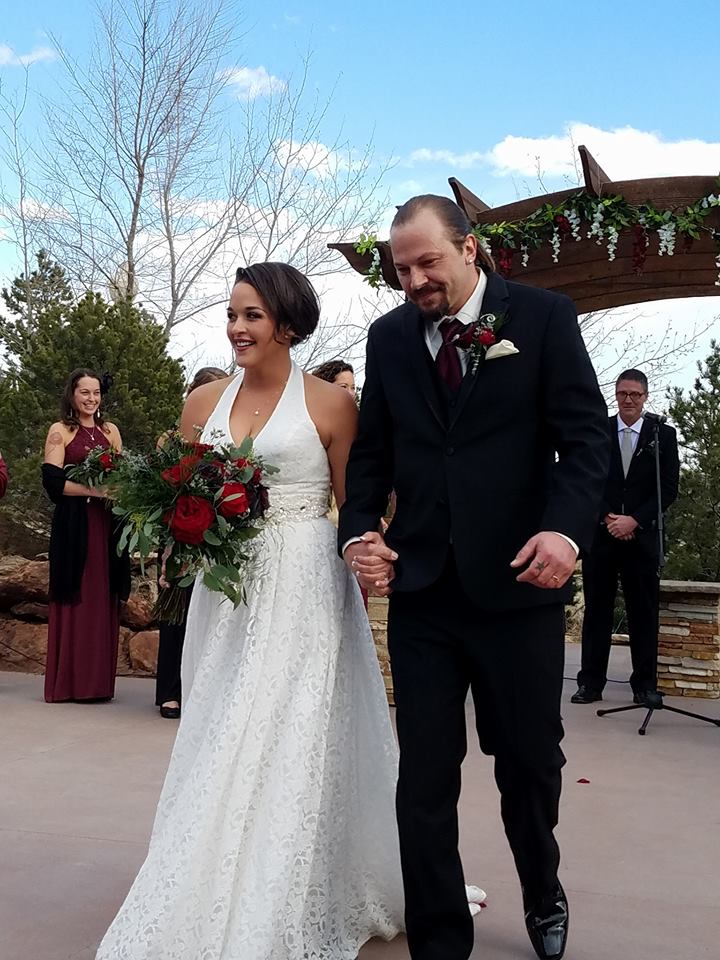 KUDOS: Congratulations to Mr. and Mrs. Michael Hornbuckle!
We want to congratulate one of Denver's favorite musicians Michael Hornbuckle on his marriage to the beautiful Sarah Snead. COMBO wishes you both the best in the coming years and many happy anniversaries!
Thanks to Lisa DeWitt on Fb, 1/20/18 for letting us know!