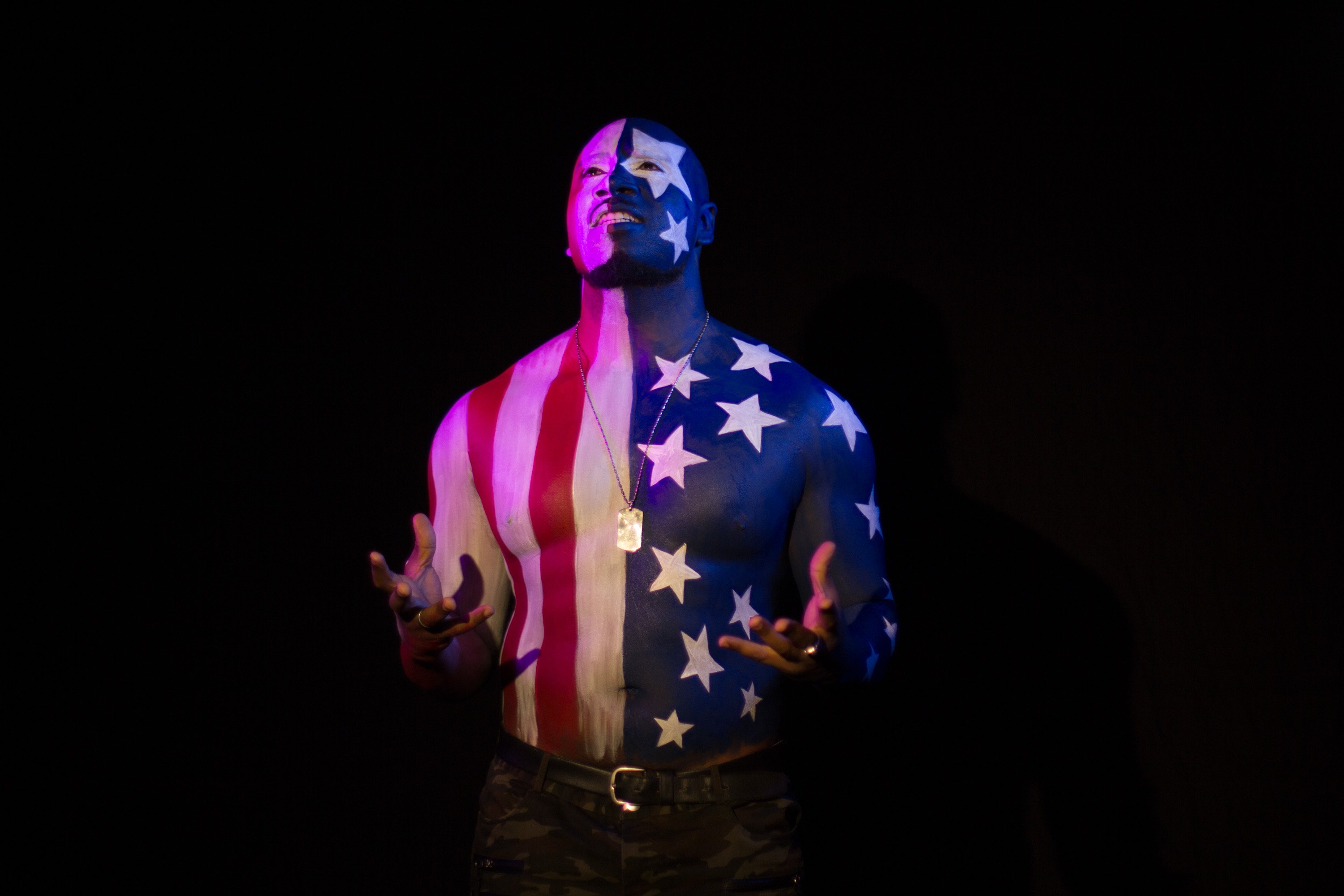 KUDOS: Honorable Disorder – The Movie – Help Make It Happen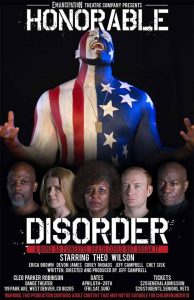 Help us bring critically acclaimed "Honorable Disorder" from the stage to the big screen! Honorable Disorder was a compelling theatrical production that was nominated for the Henry awards for "Outstanding New Plays of 2018". It's a story about a veteran living in Five Points, who struggles with reintegrating into civilian life and his PSTD. It was well received by the community, critics, and theater aficionados.
And now, we're making it a feature film. Help us raise funds to support the cast, crew, and development.
Evolving the stage play:
"Honorable Disorder" was a critically acclaimed theater performance that was well received by the Denver Community. It discussed the nuance of many topics and their interrelation, including: Veterans, Homelessness, Gentrification, and Capitalism. Dozens of audience members were inspired to volunteer for veterans and the homeless, offer free services from their businesses, and buy tickets to give away to politicians and community organizers.
Help us make it a movie!
We're looking for your help to make it happen! The message and art of this show are timely and valuable, so we want to spread the word to as many people as possible.
What We Need & What You Get
We need to pay for all the essentials! Cast and Crew, (Local) Sets, Cameras and Microphones! We have investors who are willing to match the total we raise, so help us get there!
Be a part of an exciting artistic movement at the ground floor! Contributors will get a copy of the movie, swag, signed posters from popular Denver Artists, and plenty more!
If we exceed our goal, a percentage of any profit will go to support grassroots organizations like many found in the lobby of our show.
The Impact
"Honorable Disorder" already had a profound impact on many who saw the show – help us bring that to the table of America at large.
Not only will you receive an entertaining, high quality movie, but so will the world. Works like this change the social landscape of our whole country and can make an impact on how we choose to support our local communities.
We've already had an effect on our community – and we can know that the movie will encourage others to expand their circle of compassion for our Vets and see across / through political lines.
These issues are serious, and affecting the lives of millions of people right now. Without supporting art that speaks to the heart of these issues,
Risks & Challenges
There are serious risks involved in producing controversial and critical material – which is why we're asking for community support.
We did have successful theater run in the heart of Five Points purely through the support of community members and businesses, so we are sure we can do it again!
While the play is controversial, it offers a variety of viewpoints and highlights how complex these issues are. Together, we can do more than just raise awareness, and have a deeper conversation about how to move forward as individuals and as a society.
Other Ways You Can Help
Some people just can't contribute, but that doesn't mean they can't help:
● Expand your heart and consider volunteering at a local shelter, organization, or non-profit.
● Share this fundraiser to tell your friends that they can support this cool movie project!
● Review Emancipation Theater Company and tell us if you enjoyed the stage performance!
And that's all there is to it! Thanks again to everyone for the outpouring of incredible support!
https://www.indiegogo.com/projects/honorable-disorder-the-movie-community#/