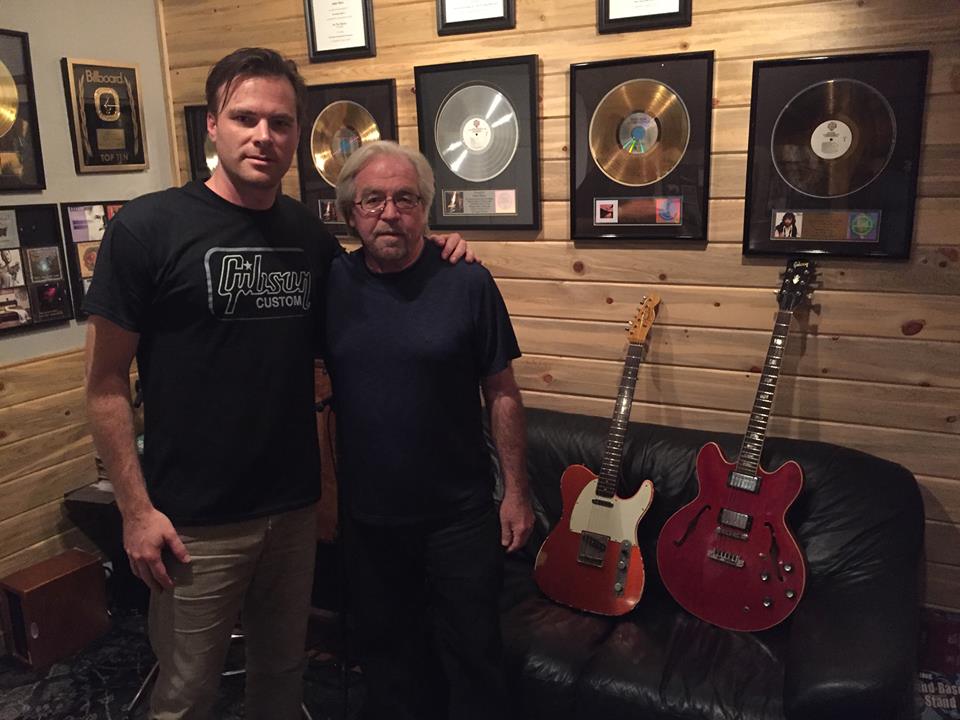 KUDOS: John Macy Wants Your Vote for the Ameripolitan Awards This Year – Vote TODAY // Chris Daniels Has a New CD Out: "Blues With Horns"
I am trying to get myself and some of the people I work with nominated for the Ameripolitan Awards this year. Voting closes on Sept 22… I'd appreciate you forwarding this to anyone you might think of that would take the time and vote, too!
Copy and paste the list below to an email and send to- [email protected]
*Honky Tonk Female: Leslie Tom
*Honky Tonk Male: Matt Campbell
*Ameripolitan Musician: John Macy
*Western Swing Female: Katie Glassman
*Ameripolitan Venue: American Legion Post 82
*Honky Tonk Group: The Cowpokes
*Rockabilly Male: Adam Lopez
*Outlaw Male: Ryan Chrys
*Outlaw Group: Ryan Chris and the Roughcuts
*DJ: Woody Atkins
That's all ya have to do!! Please share and vote and as always, THANKS SO MUCH for the support!!!!
Macy Sound Studios