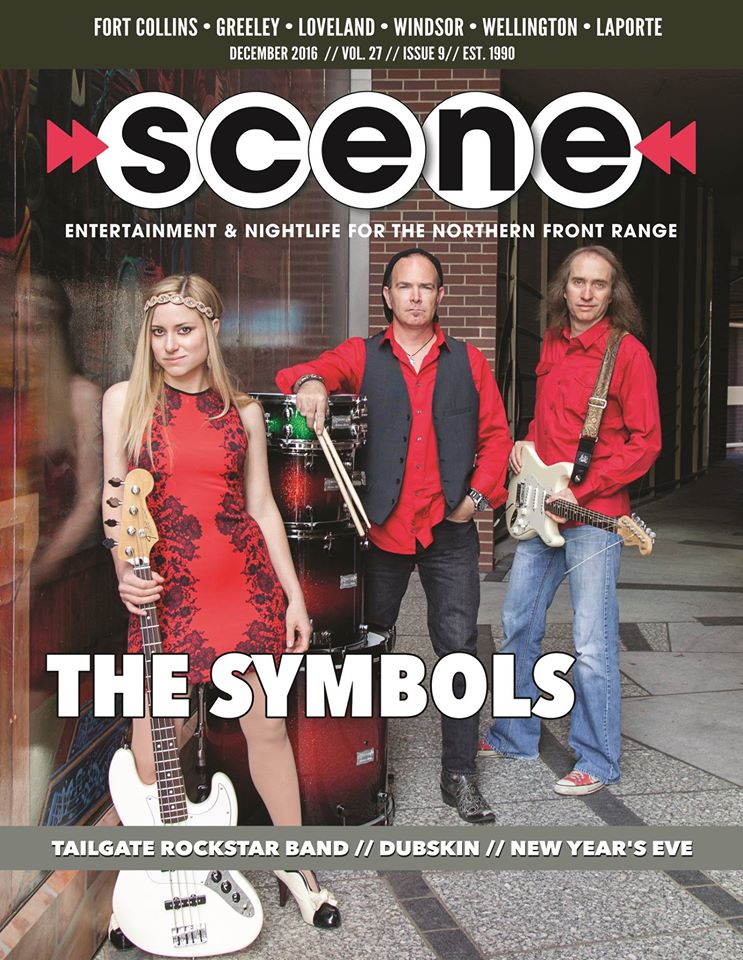 KUDOS: The Symbols and MoJoMama Make the Semi-Finals of the IBC in Memphis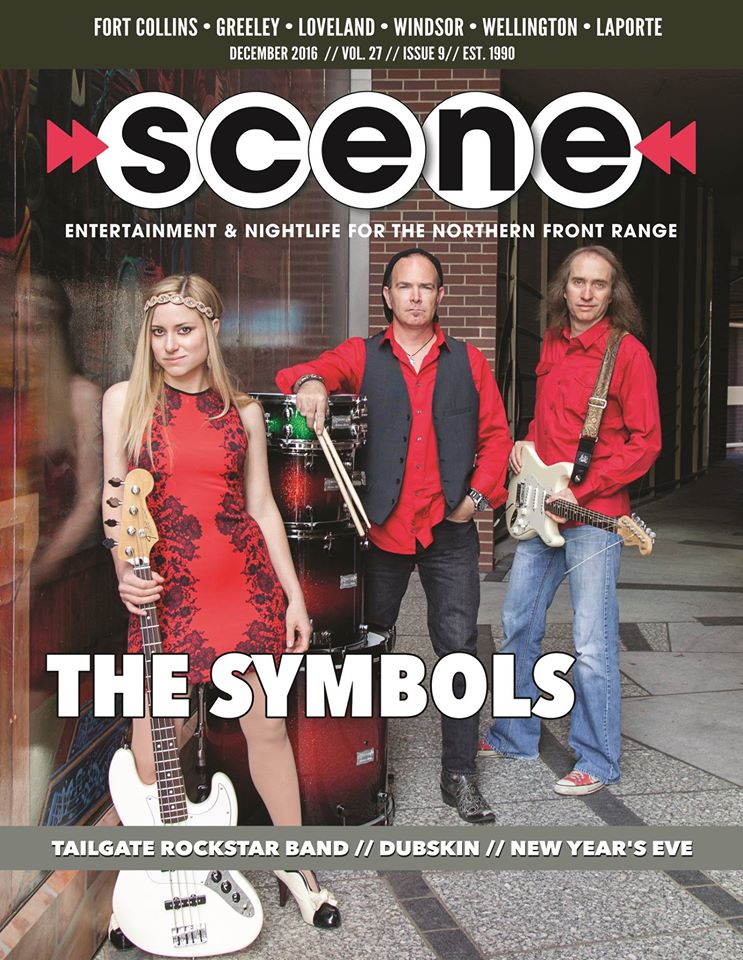 From Mer Sal, 1/22/18: Thanks everyone for a glamorous week in Memphis, at the 2018 IBC. So many Colorado acts went and did so great. I couldn't be prouder of The Symbols, who progressed to the Semi finals. We put up a great fight. We were placed in the same QF room with the Keeshia Pratt Band, who won the whole thing the next day at The Orpheum. Congrats to them on their win!
# # # # #
The semi-finals didn't have the results we had hoped for. Mojomama and The Symbols both had outstanding shows but couldn't swing the judges over to our side. I was actually feeling pretty confident we would have BOTH bands in the Finals. Both Bands did us proud tho and I heard nothing but good things about them on Beale Street throughout the day from other fans. Such is the nature of the IBC, moving into the Finals is often a combination of the luck of draw-who is in your room, what blues the judges lean toward on any given night, and how your performance goes. But the IBC isn't all about winning, bands make their reputations on Beale by performing, making connections, learning, and winning is just icing on the cake. There is a long list of national performers who jump started their careers here without winning…or even making the Finals.
And earlier in the day, 9th Avenue noise and the Bre Davis Band/Colorado Blues Quad had great shows in the Youth Showcase.
Colorado Blues Society
By Chick Cavallero
http://www.coblues.org