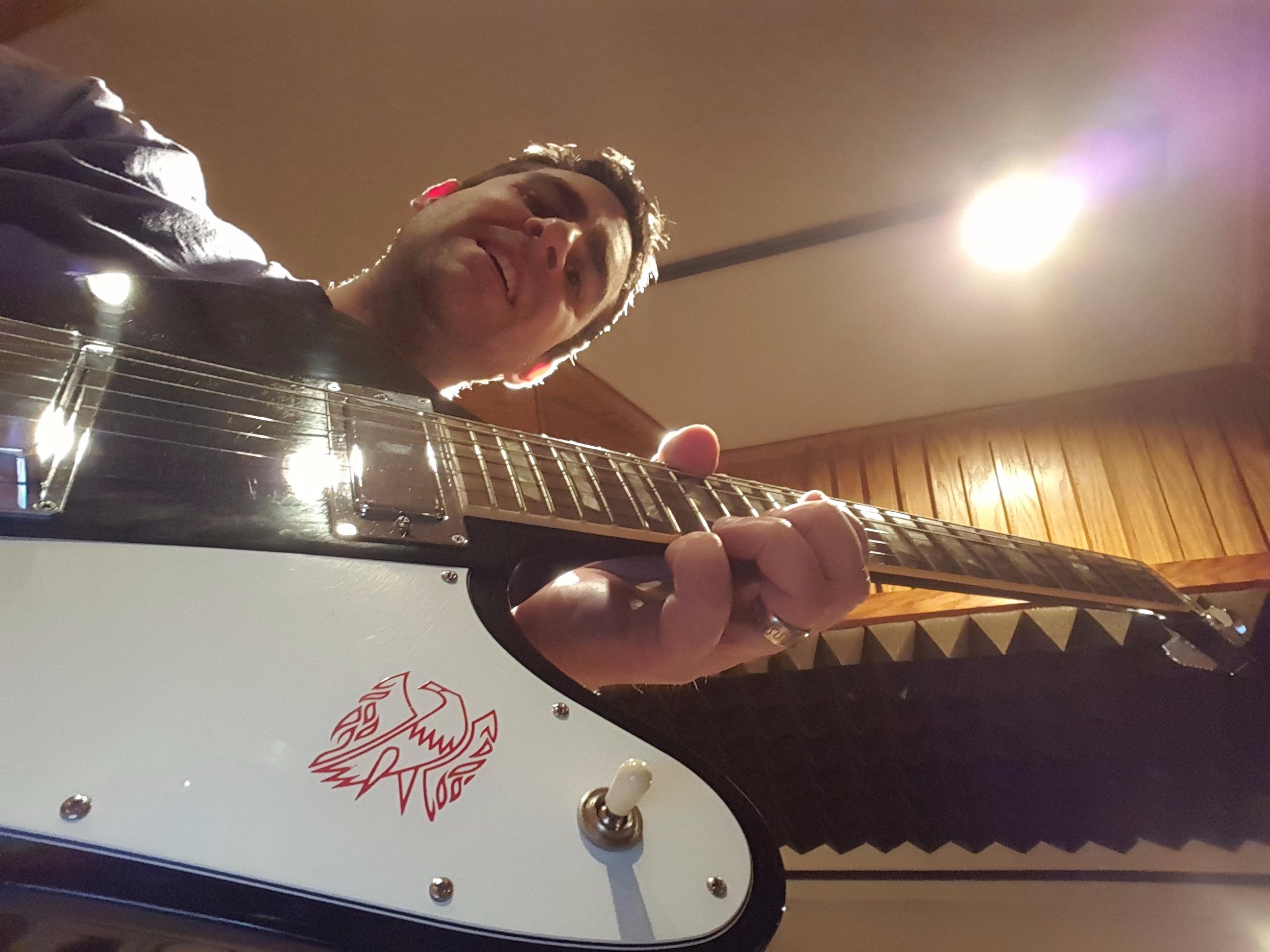 KUDOS: … to School of Rock – Denver's House Band
Please join us in congratulating our School of Rock Denver Spring/Summer 2019 House Band members! The House Band will be representing School of Rock Denver at several performances this summer, including at the Levitt Pavilion, KBPI's Rock and Roll Car Show, the Hard Rock Café Denver, Film on the Rocks at Red Rocks, and many more!
Guitars: Damion Wildenstein, Allie Redhair, Hugh Avery, Ivy Grijalva, Thomas Wilkes
Bass: Jake Demarco, Davonte Brunson
Drums: Elizabeth Santoro, Nate Tharp, Jake Ryan
Keys: Parker Secrest
Vocals: Holly Vose, Kate Chapman, Noah Schuster, Jaden Dute
Multi-Instrumentalists: Sam Folken (Guitar/Bass), Nathan Wember (Keys/Vocals)
# # # # #
School of Rock Allstars
School of Rock Denver is proud to have five of our students who have made it to the third and final round of auditions for the SOR All Stars! The All Stars program selects the top 1% of School of Rock musicians and student leaders from thousands of students from around the world to join a 10-day tour each summer.
Congratulations to Allie Redhair (guitar), Damion Wildenstein (guitar), Kate Chapman (vocals), Holly Vose (vocals) and Jake DeMarco (bass guitar), for making it to the final round of auditions- and good luck during the final selection process!
https://t.e2ma.net/message/1h1f6/ldfz1c