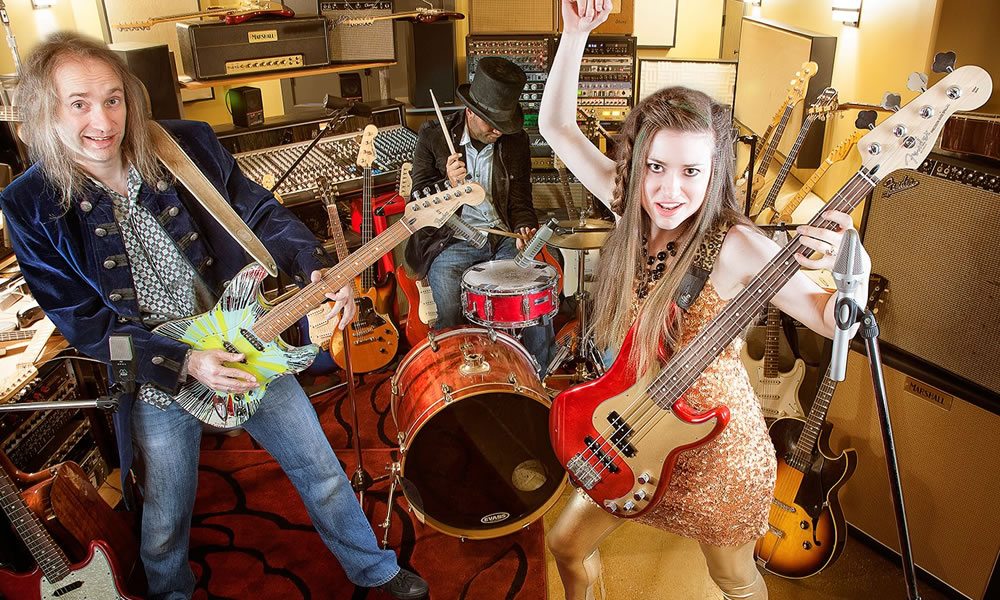 KUDOS: Video Interview with Bassist Mer Sal of The Symbols
The Symbols are a rock/soul/blues/funk trio from Fort Collins, Colorado. Founded in 2011 by vocalist/bass-player Mer Sal and guitarist Jasco (Blinddog Smokin'), The Symbols pack a punch with touring clinician drummer Don Stahl (Joey Dee and the Starliters, Damon Fowler).
The interview is on video only so watch it at the URL below!
https://bassmusicianmagazine.com/2018/02/interview-bassist-mer-sal/
By Raul Amador
Check out some of the The Symbols videos at:
http://www.thesymbols.net/shake-it
http://www.thesymbols.net/goodforme