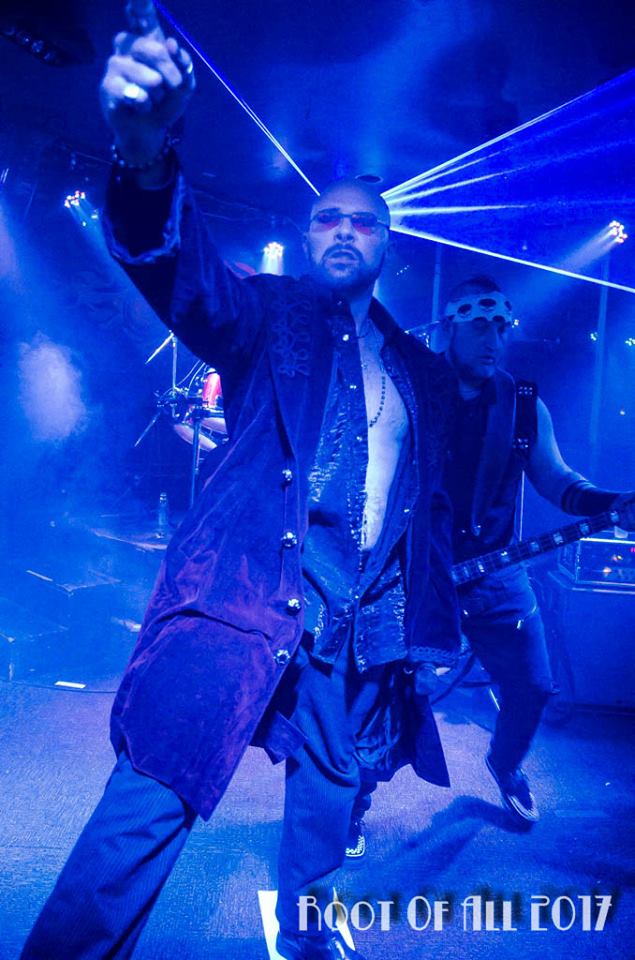 IN MEMORIAM: Local Musician Garth Edwinson Passes // Lead Guitarist Ronnie Cook, a/k/a Ronnie Steele, Passes
J. Gonzo Booth on Fb, 1/10/18: There are absolutely no words, and for me, that is rare. Good-bye to my friend, band mate, and fellow philosopher Garth Edwinson. No one will ever really understand what your absence will mean to me.
Nathan Stunkel: He was a great friend with great talent. I am at a loss for words! He will be greatly missed.
Jason Lycan: I just learned that a friend and fellow musician took his life yesterday. This has left me and the people that cared about him in pain and disbelief. This Life is short and no matter how bad things are they can get better. If you are having thoughts about suicide please reach out to someone and try to work through things. There is no easy answer for depression but you are not alone in your struggle.
RIP Garth Edwinson you will be missed.
[From COMBO: Our deepest sympathies go out to Garth's friends, family, and bandmates.]
Call the suicide prevention hotline at 1-800-273-TALK (8255) at any time for help if you or a friend is struggling.
* * * * *
Ronnie Cook, a/k/a Ronnie Steele, Passes
From Rudy Grant on Fb., 1/09/18: Your prayers are needed. Ronnie Cook, a/k/a Ronnie Steele, passed away on January 9, 2018. Country Music lost a true legend of legends. Ronnie was a lead guitarist and played for many years with Lee Sims and the Platte River Band. He was one of the first four people inducted into the Colorado Country Music Hall of Fame back in 1998. At the time of his death, Ronnie was playing with the Cactus Jack Band.
Services are pending – we will keep you posted.