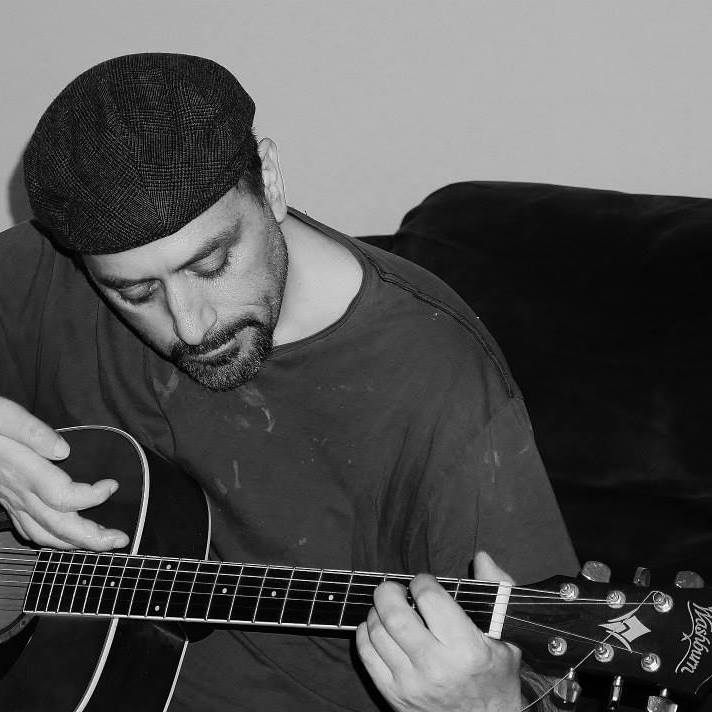 IN MEMORIAM: Moving On: Local Musicians Jason Hlatky, Dave Escobar, Grant Martin and Matt C. Card
From Rhett Lee, 2/25/18: Just got word that we lost a dear friend. I was always in awe of your talent and songwriting. So many shows we played together. So many great memories of seeing you play. I was honored that you were the one that played our most popular song at the CM farewell show. Rest In Peace Jason Hlatky (Lack Attack) (founder of Reel Time Media), you will most certainly be missed.
# # #
From Brian Conway, 2/26/18: We lost a legend. Rest In Power, Dave Escobar. See you @ the table when I get there.
# # #
From Andy Rice, 2/25/18: What do you say about a guy you met when you were boys on the playground at Sexson Elementary School?
If I were gonna say it all, it would. Take. Days.
But I think it's appropriate, having known Grant Martin all these years, to start with a quote from Hunter S Thompson.
"You better take care of me, Lord. Or else you'll have me on your hands."
Now I don't mean to imply that the Lord didn't take care of Grant. Too many times only He could have.
Rather, I like to think that the Lord saw that quote written on Grant's soul and said "Challenge Accepted." And I would love to hear the conversations they're having right now.
See, Grant was more curious about more things than any person I ever met. That made him the heart and soul of our little Tribe.
He was like a weird, nerdy Zen Monk who introduced us to so much about music and literature and bicycles and life and he was the gentlest person I ever knew. He was the best friend.
Though it's tempting to think of our loss of a person like Grant as leaving a hole in our world, I'd rather think of it as a great big well filled with kindness and memories.
And that's about all I need to say about Grant Martin. Except to quote a poem from one of his favorite authors, JRR Tolkien.
"All that is gold does not glitter. All those who wander are not lost."
# # #
From Diane Robinson on Fb., 2/24/18: Such heartbreaking news in our music community with the passing of Matt C Card of Circle Number Dot. We'll all miss that great smile of yours. Fly free, friend. Thank you for your gift of music and for your friendship. My deepest sympathies to his family, friends, band-mates and loved ones.
Celebration of Matt's life:
Where: Cheers, @ Cheers, 11964 Washington St, Northglenn, Colorado 80233
When: Sunday, March 11th
Times: 2:00 until 7:00 p.m.
RSVP to: https://www.facebook.com/events/396625404094557/?notif_t=plan_user_invited&notif_id=1519838216179996