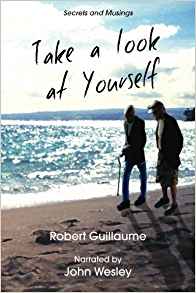 IN MEMORIAM: Other Notable Musicians' Deaths – October/November 2017
November
1: Katie Lee, 98, American folk singer.
October
30: Theo Bophela, 86, South African jazz musician, diabetes; Lajos Som, 70, Hungarian rock musician; Daniel Viglietti, 78, Uruguayan folk singer, guitarist, composer and political activist.
29: Muhal Richard Abrams, 87, American jazz pianist; Raúl García Zárate (es), 85, Peruvian guitarist; Keith Wilder, 65, American funk and disco singer (Heatwave).
28: Gert Timmerman (nl), 82, Dutch singer.
27: Brian Galliford, 53, British opera singer, cancer; Mike Hudson, 61, American musician (The Pagans), journalist and editor (Niagara Falls Reporter), sepsis; Ladislav Kubík, 71, Czech-born American composer; Dick Noel, 90, American band singer ("Count Every Star").
26: Juliette, 91, Canadian singer and television host; Shea Norman, 45, American gospel singer, diabetes.
24: Girija Devi, 88, Indian thumri singer, Padma Vibhushan (2016), cardiac arrest; Fats Domino, 89, American pianist and singer-songwriter ("Blueberry Hill", "Ain't That a Shame", "I'm Walkin'"); Robert Guillaume, 89, American actor and singer (Benson, The Lion King, Sports Night), Emmy winner (1979, 1985), prostate cancer; Larry Ray, 63, American rock guitarist (Outrageous Cherry), lung cancer.