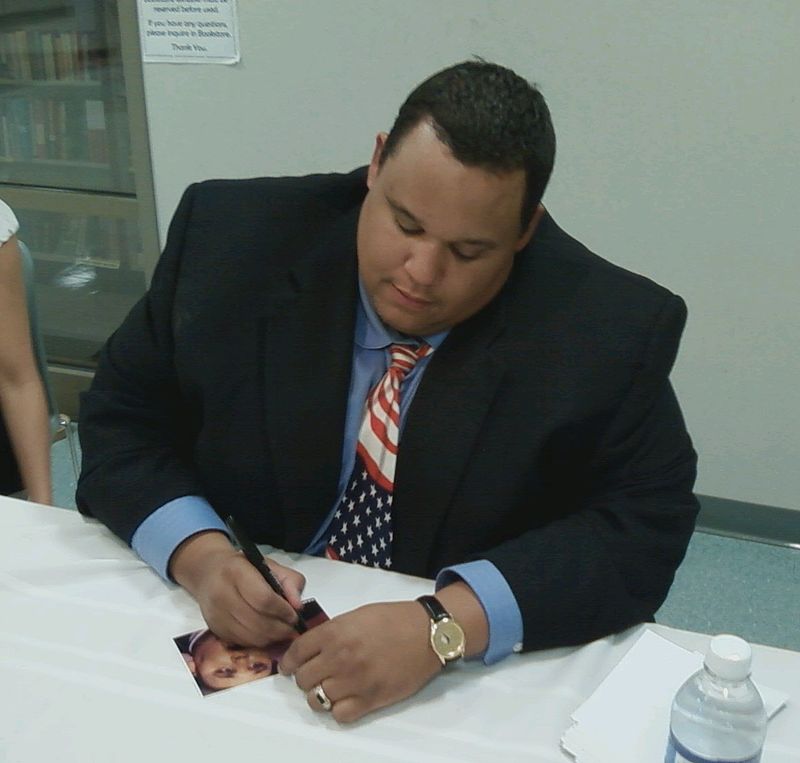 NEWS: 'America's Got Talent' winner Neal Boyd dies at 42: Opera singer won 'AGT' in 2008
"America's Got Talent" winner Neal Evans Boyd passed away Sunday at 42 years old. The cause of death was an array of diseases related to his weight, including heart and kidney failure and liver disease, Missouri coroner Scott Amick told Fox News.
Boyd was a remarkable opera singer who won season 3 of the reality show, consistently wowing the judges and country throughout whole competition. His debut album, "My American Dream," was released in 2009, and his second album, "My Christmas Wish," came out in 2013.
He was found unresponsive by his mother at her home Sunday, multiple outlets report, and he was pronounced dead at 6:26 p.m.
In February, after he and his mother suffered a major car accident, Boyd opened up about his lengthy recovery process. He had shattered multiple bones, including his hip, rendering him unable to perform, record or have much movement at all.
"Any time you're in a moment of struggle, God has a way of coming in and uplifting you," he told the Southeast Missourian. "You have these 'down moments,' whether it be health or physical, like it is now, and it just feels like something great is about to happen once I get back on my feet and back in front of the audience again."
By Jennifer Kline | AOL.com
https://www.aol.com/article/entertainment/2018/06/11/americas-got-talent-winner-neal-boyd-dies-at-42-opera-singer-won-agt-in-2008/23456183/