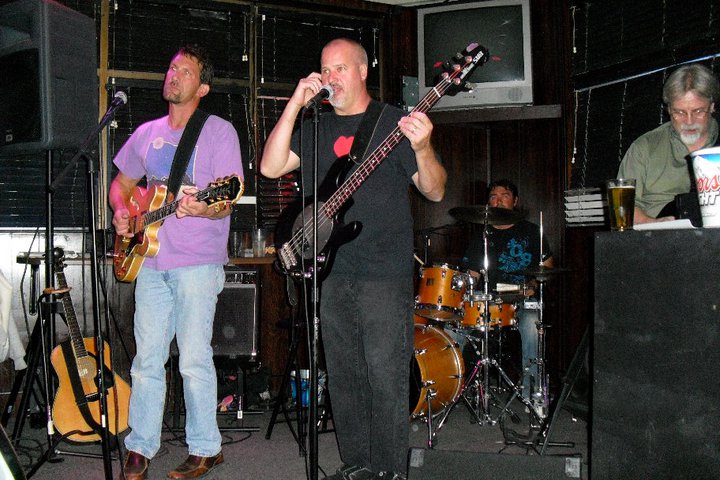 NEWS: Just in Case You Missed it – Top Scorers of COMBO's 2017 Songwriting Contest Announced
COMBO's 2017 Songwriting Contest ended August 1st and the judges have picked the following songs to be included on the compilation CD that will be handed out to the professionals at the Durango Songwriter Expo at the Westminster Marriott October 5̀-7th. We'll also be sending them to other record companies, publishers, music supervisors, and booking agents who have agreed to accept the CDs.
While we don't label them 1st , 2nd, 3rd, etc., we will say that "Warrior" by Marisa Nikole scored the highest with the judges.
Here are the Top Songs in no particular order:
● "Warrior" by Marisa Nikole
● "Afraid of Being Saved" by Kenzie Culver
● "Free Flight" By Steve Shanholtzer & Will Pearsall
● "Let It Roll On" by Steve Shanholtzer
● "How Do You Make Love Stay" by Steve Shanholtzer & Gary Smalley
● "Wait to Rust" by Kayla Marque
● "Butcher or the Surgeon" by The Hollow
● "Santa's Wish" by George Whitesell
● "Comforting" by Samuel Shoop
● "Red Hill Road" by John Bunzli
● "The Switch" by Andy Palmer
● "Paid In Full" by The Hollow
● "Mariposa" by Joel Ashmore
● "More Of This" by Carolyn Hunter
● "Fly Away" By Melissa Lycan
● "Nothing Comes Easy" by Erik Nelson & Michael Dunn
● "Win This Time" by Jerry Greene
We want to congratulate all the songwriters and say to the contestants who didn't make this year's CD to keep trying. We will be sending all the entrants the judges' comments to, hopefully, help them in their songwriting efforts.
Also, the Durango Songwriters Expo donated an entry to the Expo. Dustin Adams name was (literally) drawn from the hat and he has been notified that he won the entry!
http://www.Durango-Songwriters-Expo.com
From Joel Ashmore on Facebook, 8/30/17: Pretty stoked my latest tune "Mariposa" was just announced as a winner in 2017 Colorado Music Businesss Org's Song Writing competition. The song featuring the incredible Joe Anderies on flute, is a Bossa-Funk, in the Latin Jazz vein. I am so thankful to have these guys in my corner: Dave Brophy – engineer, production, and on keys- who is a limitless talent; the incomparable Mark Serratoni on drums; Geoff Morris – engineer extraordinaire … who all offer their superior flavor for your musical appetite. Let's turn it up! Thank you all. PM me if you want an MP3!
https://www.facebook.com/joel.ashmore