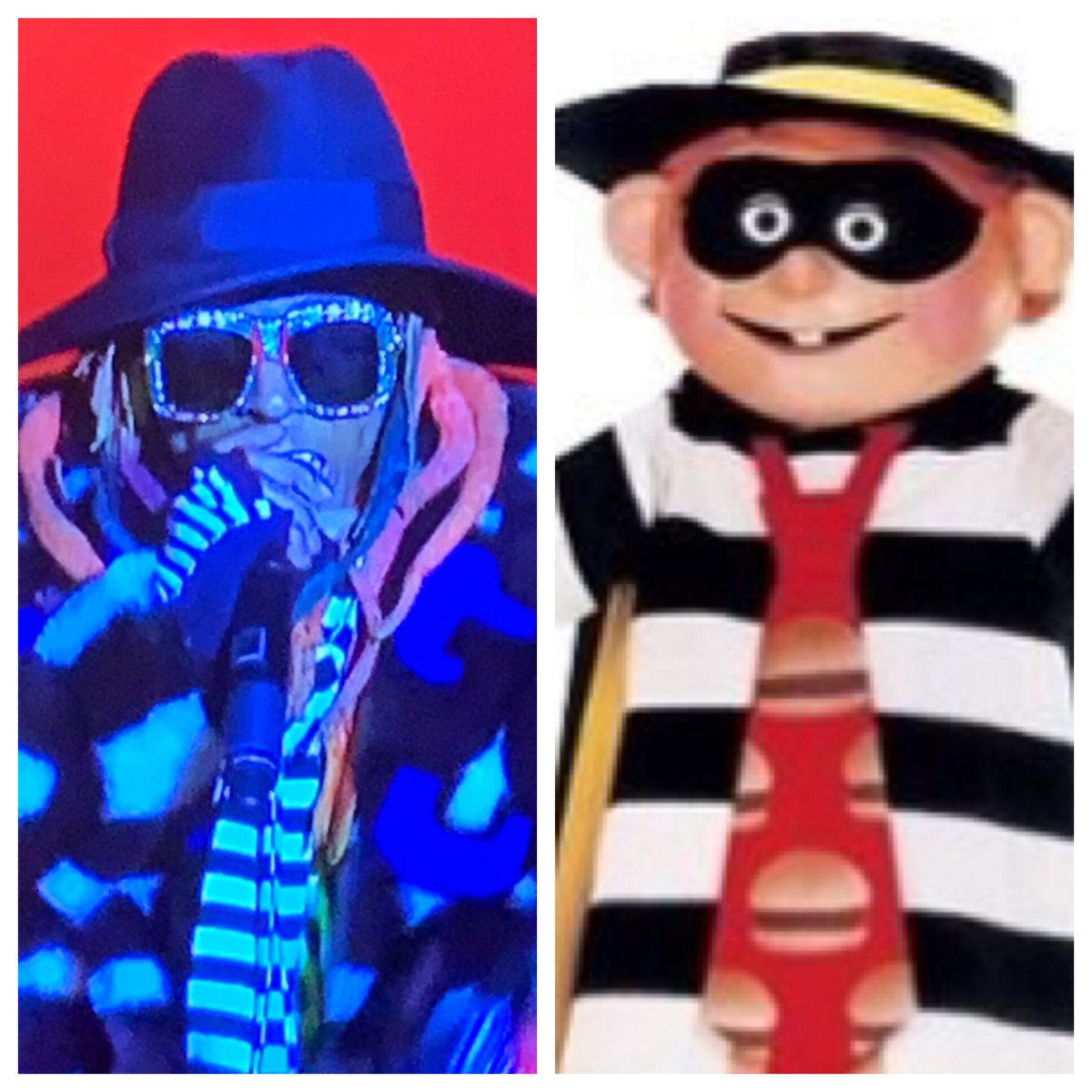 REPORTS: America Learns That Imagine Dragons is a Terrible Band at CFP Halftime Show
Jason Owens, Yahoo Sports | Imagine Dragons is a terrible band. This is not news. But it caught much of America off guard on Monday when the country's favorite commercial jingle writers/faux rock 'n' roll band bombed in their performance during halftime of the CFP National Championship Game between Alabama and Clemson.
Many know Imagine Dragons from commercials
Most of the television-watching populace is familiar with their hook-laden, soulless music that is commonly used to shill phones, cars and other popular consumer items.
But when they took the stage Monday night, people were caught off guard as they were presented as an actual band.
Fans at the stadium weren't forced to endure the noise. They were spared the show that actually took place on an island about 45 minutes away from Levi's Stadium.
But people at home watched on TV. And they weren't pleased.
The performance was given a jolt of hope when Lil Wayne arrived on stage. But all that really accomplished was an opportunity for people to make fun of his attire.
Which prompted comparisons to the Hamburgler.
And raised one very legitimate question.
From Justin @JL_Baseball | Why didn't we just get Weezy instead of Imagine Dragons this whole time?
It made some pine for the appearance of any other dragon.
https://www.yahoo.com/sports/america-learns-imagine-dragons-terrible-band-cfp-halftime-show-034628170.html