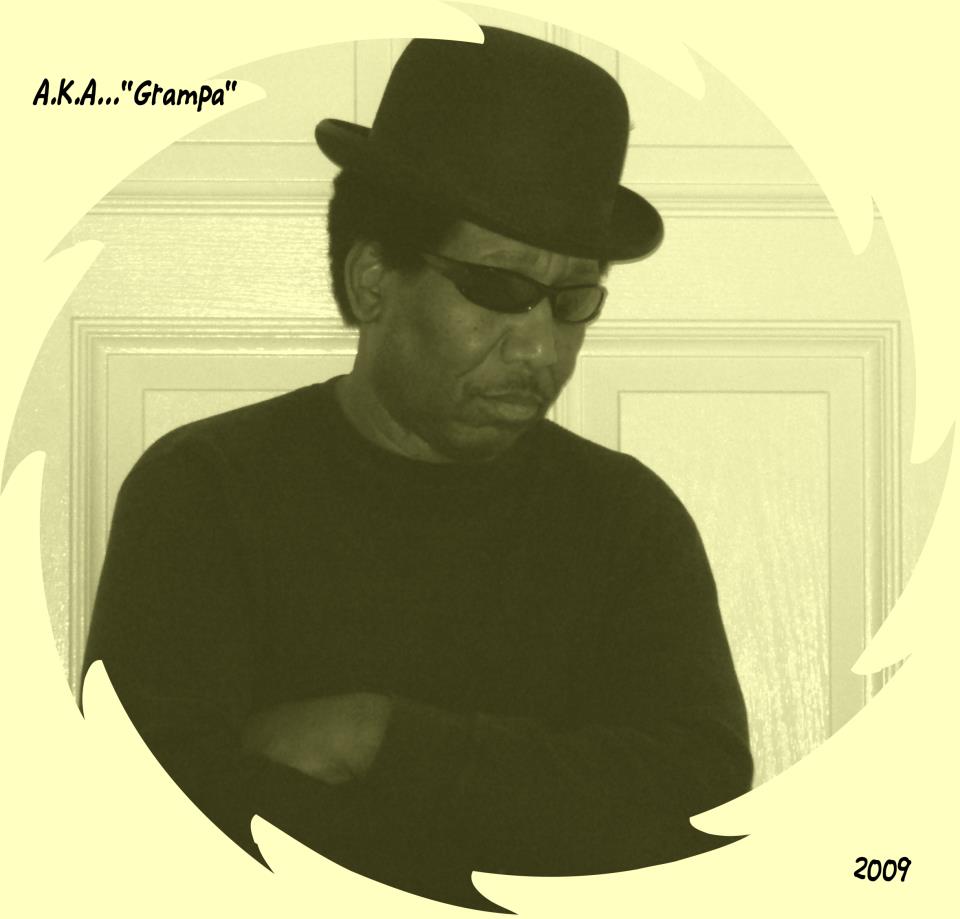 SONGWRITERS' CORNER: COMBO's Featured Songs for March
Each month COMBO features songs from mostly Colorado Songwriters on its website. These songs are gleaned by COMBO's Board Member and Secretary Mark King from many sources including the internet but mostly from entries into COMBO's annual Songwriting Contest.
This month's songs include:
● "AOADD" – Joseph Fraser
● "Heat of Your Hands" – Steve Law
● "I Can't Fall Down" – Riley Jones
● "Navana" – Ed Bisiar
● "Why You Gotta Be That Way" – Andy Ard
Mark deserves a lot of credit for helping out unsigned songwriters by spending a lot of time listening to songs, uploading them, and featuring them. If you have a song that you would like to be featured on COMBO's website, send him an MP3 to [email protected], along with a little information on the song.
Tags:
Andy Ard
,
AOADD
,
Ed Bisiar
,
featured songs
,
Heat of Your Hands
,
I Can't Fall Down
,
Joseph Fraser
,
Navana
,
Riley Jones
,
Steve Law
,
Why You Gotta Be That Way