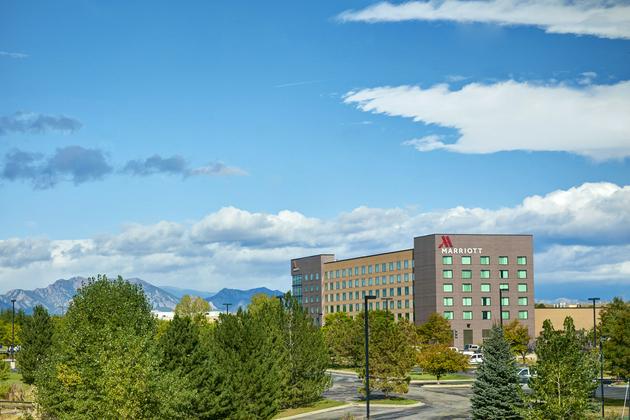 SONGWRITERS' CORNER: Deadline to Register at The Marriott Westminster for DSE is Wed., Sept. 20th
The Deadline to Register at the Marriott with Special Expo Price is Wednesday, September 20th. If you want to be in on the action, all the fun, the opportunity to meet and hang with people of a like mind (songwriters), and not be driving home very tired (just as bad as driving home drunk), then "get a room" at the Marriott! That way you can be up until 1:00 a.m., co-writing songs with a new friend or just jamming for the fun of it and still get lots of sleep – instead of spending another hour driving home. You can just run upstairs and crash – in your clothes if you want! No P.J.'s needed!
The deadline to submit your song(s) for Showcase Consideration is next Saturday, September 23rd !! (Your entry must be received by Expo – but you must apply NOW). Read the rules at the website.
Questions? Call Jim Attebery at 970-259-9747
When: October 5-7, 2017 in Beautiful Westminster, Colorado
Where: *The Westminster Marriott, 7000 Church Ranch Road, Westminster, CO 80021 (just WEST of Highway 36 – down and around the curve – back of the building faces Hwy. 36) 720-887-1177
Times: All day – pertinear all night, too!
Our 21st Year!
Registration form available at the website.
*Due to a scheduling conflict, the Expo is moving for THIS YEAR ONLY from the Omni in Broomfield to the Marriott in Westminster which is just a few miles away (more or less East) from the Omni.
http://www.Durango-Songwriters-Expo.com