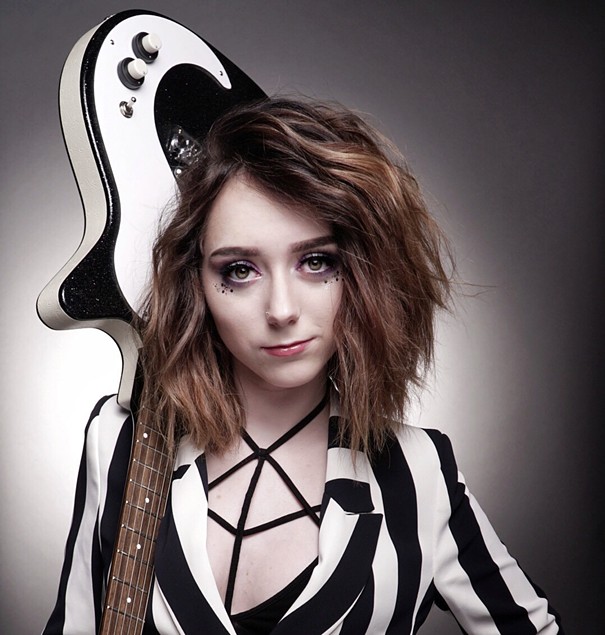 SONGWRITERS' CORNER: Local Artist and COMBO Member Enzi Makes 93.3's Top 10
Hello dear friends, family and fans! I made iHeart radio's KTCL Channel 93.3's top 10 with my new unreleased song, "I'm Sorry that I".
NOW, I NEED YOU to vote me into top 3 to play Hometown for the Holidays in Denver, CO!
Click this link to VOTE (you must sign up if you have never voted before): http://testallmedia.com/ktcl/login.aspx
This is another fun stepping stone in my career path. If you'd like a little more info, you can watch this short clip I did… but don't forget to go back and VOTE. I can't do it without you.
https://youtu.be/Qx_9dfDTLi4
Happy VOTING and I'd love to hear what you thought of the song!
ENZI
(a/k/a Kenzie Culver)