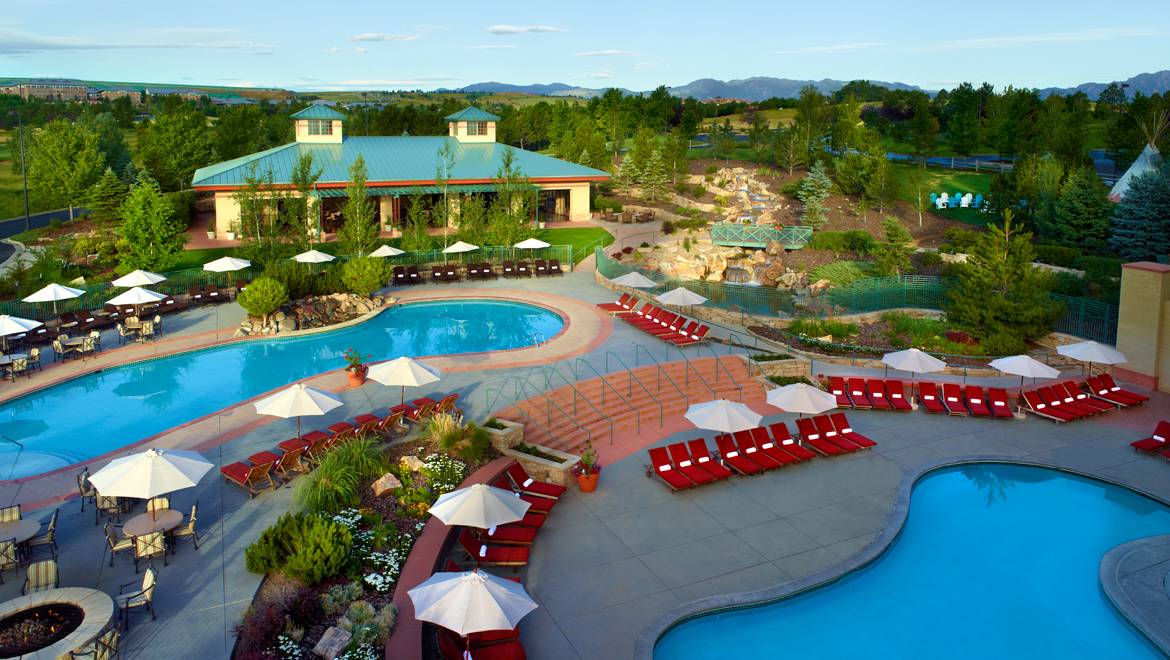 SONGWRITERS' CORNER: Registration for Oct. 4-6 Durango Songwriters Expo now open!
The Fall Expo will be here before you know it! Another great opportunity to shake your muse-maker, make some awesome new friends, create your next collaboration team, or just introduce yourself to some of the top music pros and songwriters in the business!
See you there! (Or you really are square!) 🙂
Please Follow The Instructions Below to Register:
1. Click on the two links below to see and DOWNLOAD the 2-page brochure for this event.
Boulder/Broomfield 2018 Front | http://durangosong.com/BoulderBroomfield18Front.pdf
Boulder/Broomfield 2018 Inside | http://durangosong.com/BoulderBroomfield18Inside.pdf
2. After reviewing the brochure, call Jim Attebery* at 970-259-9747 to discuss the best registration options for YOU!
3. Only after contacting Jim, return to this page (or go to our Main Page) and click on the link below to Complete your registration.
Registration link:
https://docs.google.com/forms/d/e/1FAIpQLSfrNfOBSBsU4UDvPIHVHzVyP667xRoQweF9dO4D33-pO5pwGA/viewform
*In order to make our event as successful for you as possible, it is very important that you work with us through this short registration procedure… Thanks!
Questions?
Call Jim Attebery at 970-259-9747
Omni Interlocken Reservation Link
https://www.omnihotels.com/hotels/denver-interlocken/meetings/durango-songwriters-expo-2018