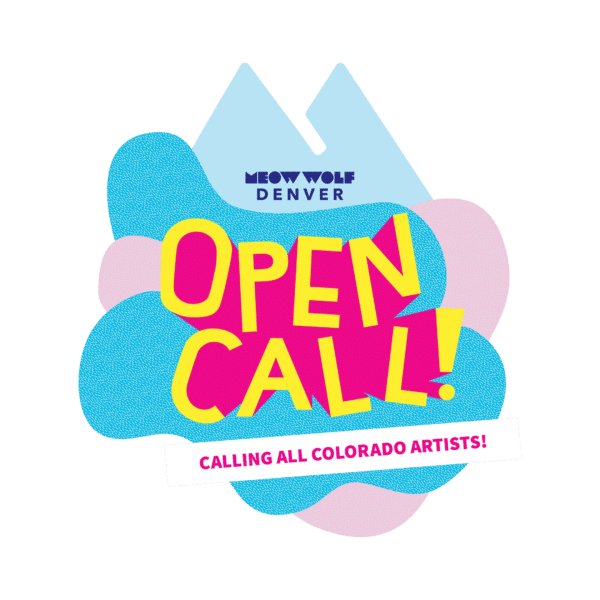 TALENT NEEDED: About Meow Wolf's Open Call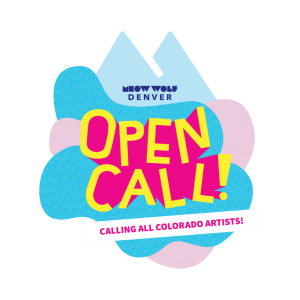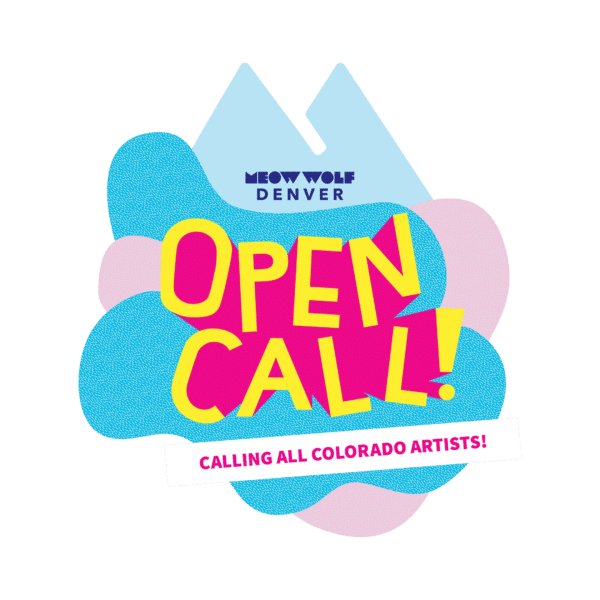 Meow Wolf is seeking Colorado artists, writers, musicians, performers, designers, and creative thinkers of all backgrounds and abilities to propose work for our 60,000 sq ft Denver exhibition space, opening in 2020! We are committed to creating opportunities for a diverse group of makers to participate. Whether a single sculptural object, a full room installation, video and new media content, or a brilliant story—we want to see it all. Show us your work and submit your brilliant idea(s). We want to collaborate with you!
Our Commitment to Colorado
Artists make up the core of Meow Wolf. One of our principal values is a commitment to elevating the work of local artists. We're excited to be dedicating 40% of our Denver exhibition space to work and concepts by Coloradans!
Demystifying Proposals
Both of these sessions are full. We're just providing you with the info for future reference. We're hosting two free sessions for Colorado artists to get an inside look on our creative proposals process. These Q & As will be led by founders of Meow Wolf and members of our Creative Direction team. Join us, RSVP below!
Due to a larger than expected response, these events are at capacity. Materials that we cover during the Ask Meow Wolf sessions will be available online next week – please check back soon.
https://meowwolf.com/artists-workshop-rsvp/?code=coloradoartists
Calling all Colorado Artists: become part of Meow Wolf Denver!
We're excited to announce a state-wide open-call for proposals to participate in Meow Wolf's upcoming Denver exhibition! Two Ask Meow Wolf: Proposal Q & A events will offer in-depth insights to prospective artists, applicants, and collaborators about our process. Meow Wolf Co-founders and Creative Directors will discuss what they've learned in the past decade of bringing collaborative immersive art experiences to life. We're looking for folks of all experience levels and for art of all mediums.
We can't wait to collaborate with you!
Program content will be the same for each session. Please only RSVP to ONE workshop as space is limited.
Questions? Contact us at [email protected]
https://meowwolf.com/meow-wolf-open-call/
[Thank you to Alex Teitz, http://www.femmusic.com, for contributing this article.]