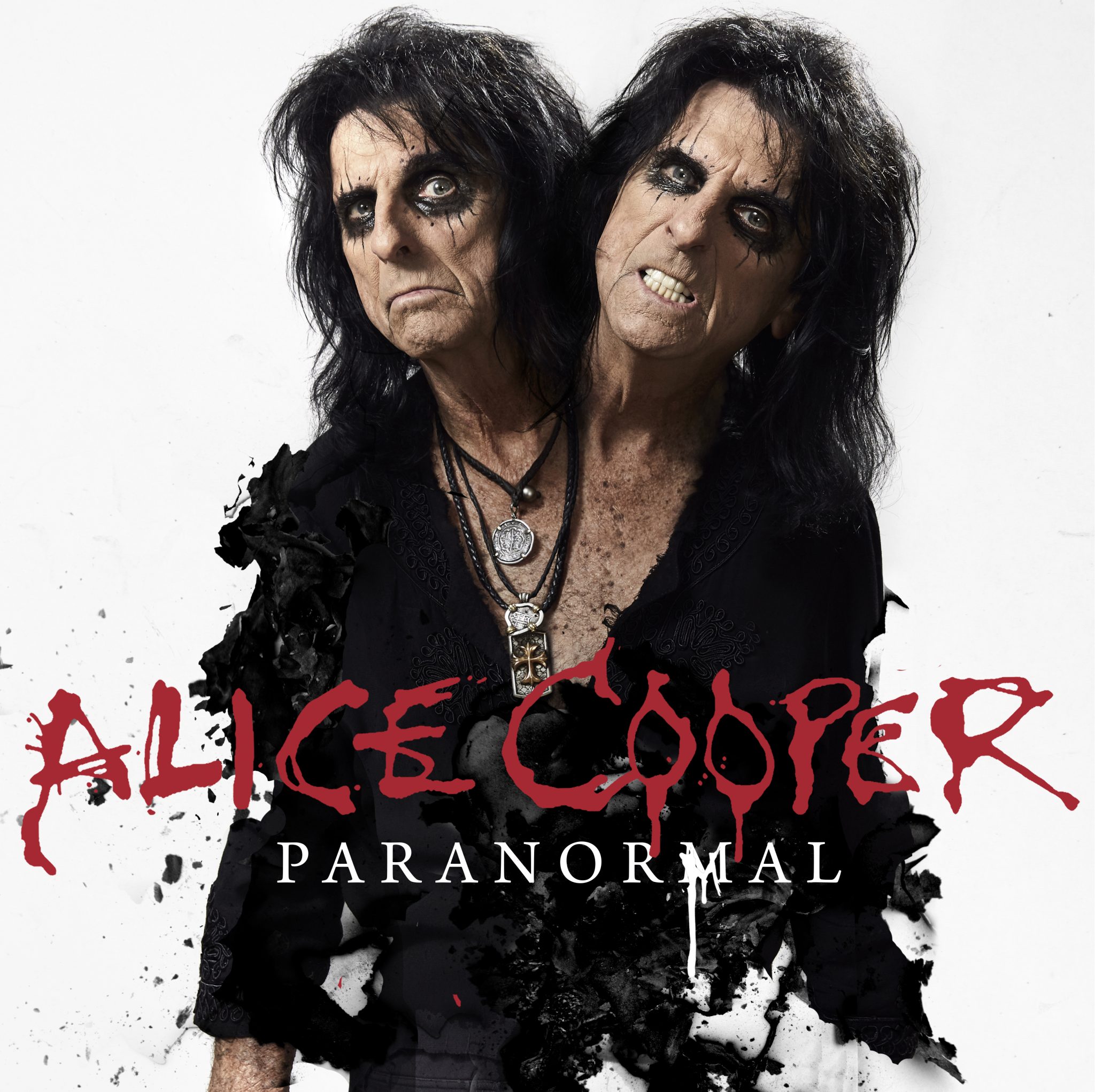 TALENT NEEDED: Alice Cooper Announces Talent Search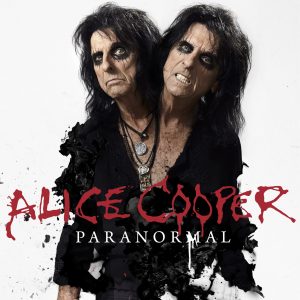 Alice Cooper's Proof is in the Pudding music competition, for bands and soloists under the age of 25, is now accepting applications. The winning band and the winning solo artist receive the opportunity to open for Alice Cooper and many other musicians on Dec. 9 at Alice Cooper's Christmas Pudding concert. Deadline is Sept. 1.
ELIGIBILITY—All musicians must be age 25 or younger, able to attend all dates listed on the next page (you will not need to be at all, but you must be available for whatever dates we place you on), and be able to play at least 1 original song, 1 cover song and 1 holiday song. (Need help writing an original song? The Rock Teen Center can assist you with songwriting lessons, classes etc…)
$20.00 application fee. A Cooper'stown $20.00 gift card will be issued to each applicant once the competition is underway.
RULES—No swear words (if you have to question if it is a bad word, change the word), No profanity, No smoking, No drinking and No props on stage (you may have props on your person such as a Christmas hat, but no decorating the stage).
*Permission for Photography—For valuable consideration received, I grant the designated Proof is in the Pudding Photographer and their legal representatives and assigns, and Solid Rock ("Sponsor") and their legal representatives and assigns, the irrevocable and unrestricted right to use and publish photographs of me, or in which I may be included, for editorial, trade, advertising, and any other purpose and in any manner and medium; and to alter and composite the same without restriction and without my inspection or approval. I hereby release Photographer and Sponsor, and their legal representatives and assigns, from all claims and liability relating to said photographs.
*Each member of the band will need to sign a release form.
JUDGING CRITERIA—The winner(s) will be decided and judged by entertainment and industry professionals, based on the following criteria:
1) Professionalism – Checking in on time, setting up, performing and tearing down in a timely manner, communicating any special needs efficiently and effectively. Acting appropriately on and off stage. Working the crowd at appropriate times.
2) Originality – Do you sound like someone we have heard before? Did you take the time to arrange the holiday tune to fit your style, sound and look?
3) Performance – Are you performing or are you playing an instrument? Are you drawing us in to watch your every move, or are you losing our attention?
4) Band Presentation – Does your look fit your sound? Did you just show up from Gym Class? Are you performing to and for the audience? Are you making eye contact or are you just standing and playing with no emotion?
5) Show Continuity – When playing 2 songs in the Semi-Finals and Finals, are you breaking between the two songs, or are you making two songs feel like a show? Maybe some light audience banter about the next song, etc…
6) Skill of Each Member – Is each member of the band an asset to the band or is one member outshining the others?
7) Audience Response to Performance – Did you own the crowd? You don't have to bring the most people to this competition, but your performance should be good enough to leave them wanting more. You want Alice Cooper's super fans wanting more when you leave that stage.
STAGE SET UP—Each act will share the same back line and PA. If you have an instrument such as a keyboard (not provided) or upright bass that may require some extra time for set-up, mic check etc., please notify us prior to your stage time (left handed drummers would fall under this category).
https://docs.google.com/forms/d/e/1FAIpQLSfAxVNwpu2Os73-bUnkTDoKmUtpsSWQWoL_dJSLEG2MR19b3Q/viewform?c=0&w=1