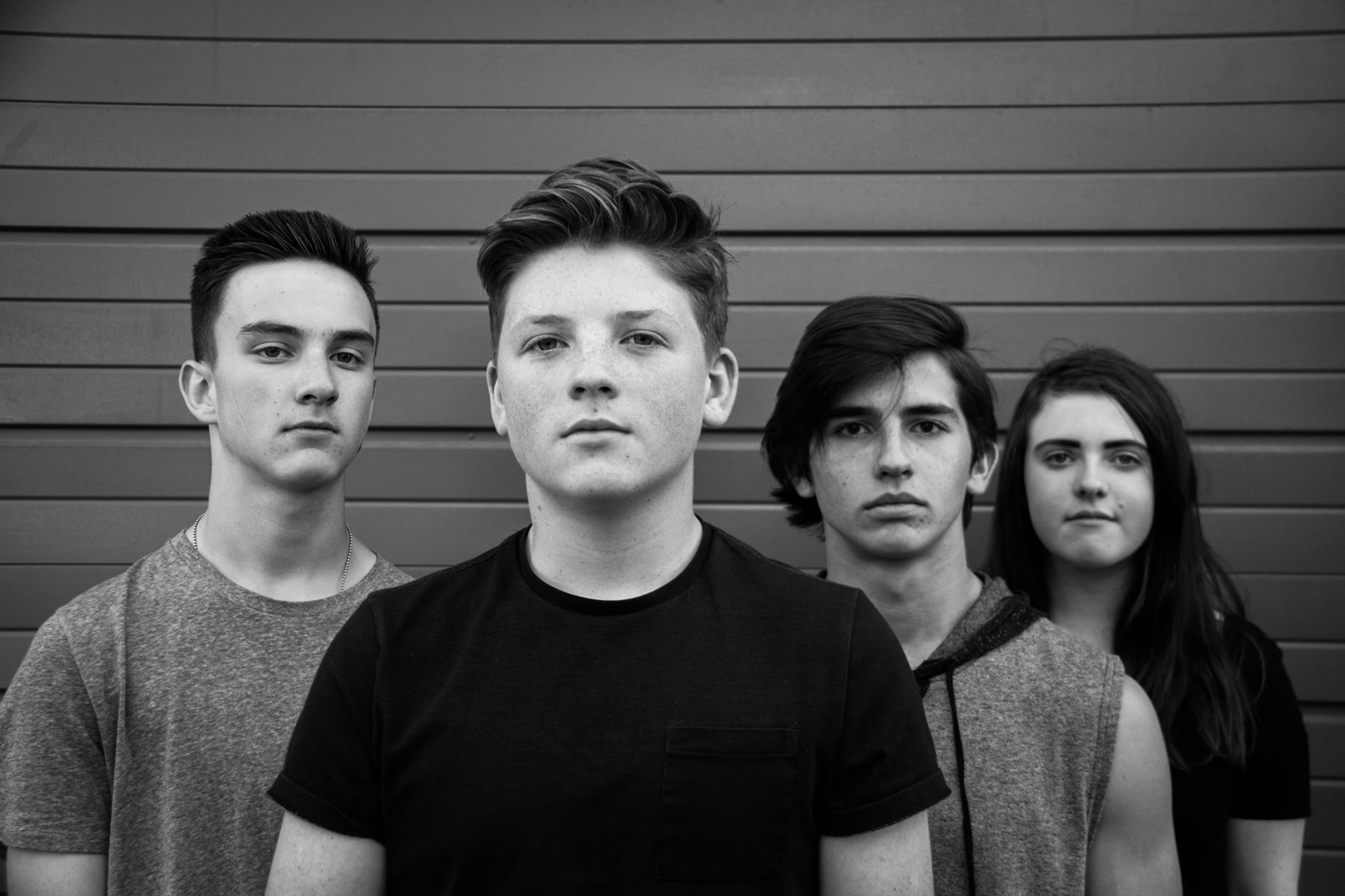 TALENT NEEDED: Denver's School of Rock: Fall Season Scholarship Applications and Electronic Music Camp // Teen Metal Band in Search of New Bass Player
Thanks to the outstanding fundraising efforts of our Parent Rocker Organization, as well as generous donations from the Hard Rock Foundation, New York Life, Mike and Rachael Hart and many of our School of Rock Denver families, we are once again able to offer a need-based scholarship program for the Fall/Winter 2017 season!
Students who wish to apply for a Scholarship for the Fall/Winter 2017 season are encouraged to do so as soon as possible – the deadline to apply is July 31st. Please note that scholarships are available only for the Performance Program and Rock 101 classes.
Scholarship applications may be dropped off at the front desk on or before July 31st. For more information, please email Jim at [email protected]
Electronic Music Camp
We still have a limited number of spots available in our Electronic Music Production Camp next week, Monday, 7/17 through Friday, 7/21. Campers will explore the technology behind the Digital Audio Workstation (DAW), MIDI, sampling, sound design and much more as they create their own original songs together. This is a fun way to learn about the cutting-edge technology behind much of today's music production, as well as learning the basics of digital audio production. Please note that this camp is limited to a minimum of 4 and a maximum of 8 students.
Contact Jim Johnson at [email protected]
Denver's School of Rock | 216 South Grant Street (church basement) | Denver, CO 80209
* * * * *
Teen Metal Band in Search of New Bass Player
The Relevance has been together since August 2016. We have played area venues (Cervantes, Herman's, Moe's BBQ, etc.), took first place in October at the Mile High Scenesters Youth Showcase, and took second place in the Boulder Teen Creek Fest in May.
We're looking for an experienced bassist, between 14-18 years old, who can play metal and prog – looking for someone who can commit to two practices a week – one in Thornton and the other in Arvada. We need someone who understands music theory, can play to a click track, and is easy to get along with.We play a mix of covers (System of a Down, Disturbed, Tool ..) and originals. Looking for someone interested in working with the band to write originals.
Contact us for more details. Thank you for your consideration.
With kind regards,
The Irrelevance
http://www.facebook.com/theirrelevanceband
http://www.theirrelevance.com